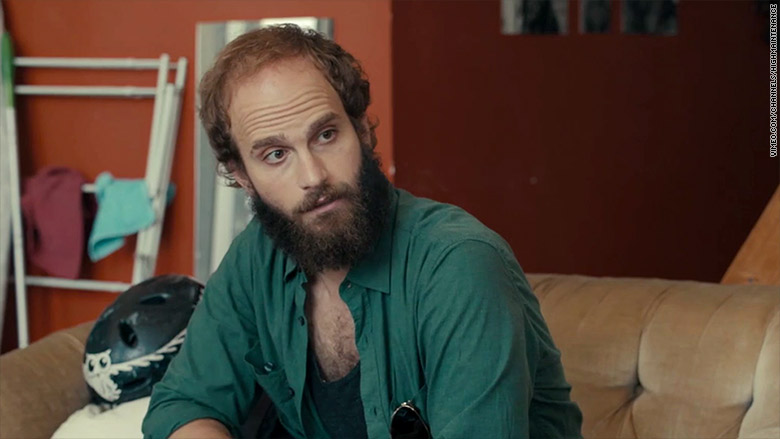 HBO picked National Weed Day to announce that it was picking up a web series about a pot dealer.
Six new episodes of the show, "High Maintenance," will run exclusively on its network, HBO announced Monday.
The comedy series, which got its start on online video site Vimeo, follows a nameless pot dealer known simply as "The Guy" as he supplies his product to New Yorkers around the city.
The announcement is testimony to the increasing power of web content and its ability to sway established players such as HBO, one of the biggest channels in television.
HBO, like CNN, is a division of Time Warner (TWX).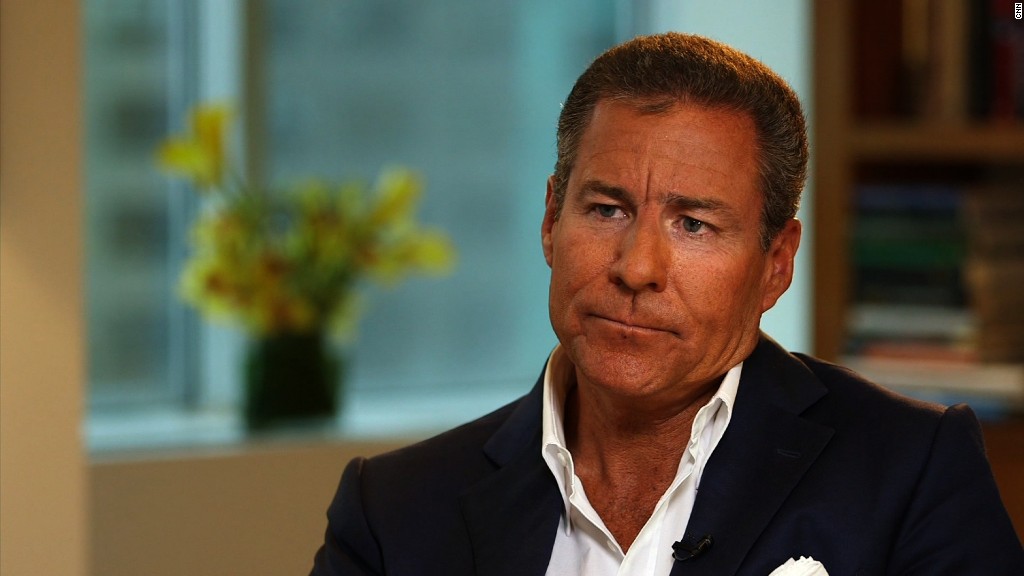 It was big news for the show's married creators Katja Blichfeld and Ben Sinclair.
"We have been growing this show organically for three years now, and we are elated to bring it into full maturity at HBO," said Blichfeld and Sinclair in a statement.
"Maintenance" has earned rave reviews from the likes of Entertainment Weekly and the New Yorker while growing a loyal audience base.
HBO will also release the previous 19 episodes of the series across its platforms later this year.
Web viewers need not fret -- the show will also be available on HBO's new online service HBO NOW.