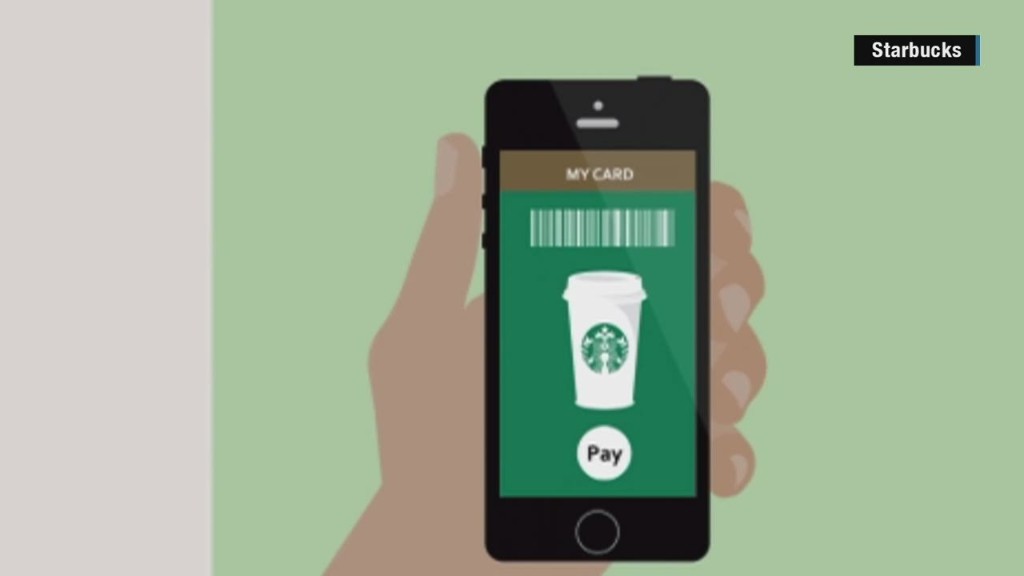 Nothing says "I love you mom!" like paying $200 for a gift card that's only worth $50.
Starbucks wants to help everyone celebrate Mother's Day by offering a stainless steel gift card with "laser-etched floral details and satin ceramic finish." It's preloaded with $50 so mom can indulge in all things caffeinated to her heart's delight.
Why the $200 price tag? Well, we mentioned the floral etching, and it also comes in a matching gift box. The card can be reloaded with more money, and rack up rewards every time she makes a purchase.
Related: Starbucks to give workers a full ride for college
Only 1,500 of the cards are available and they're exclusively sold online. There's a limit of one per customer.
Shipping is free for most online orders over $75.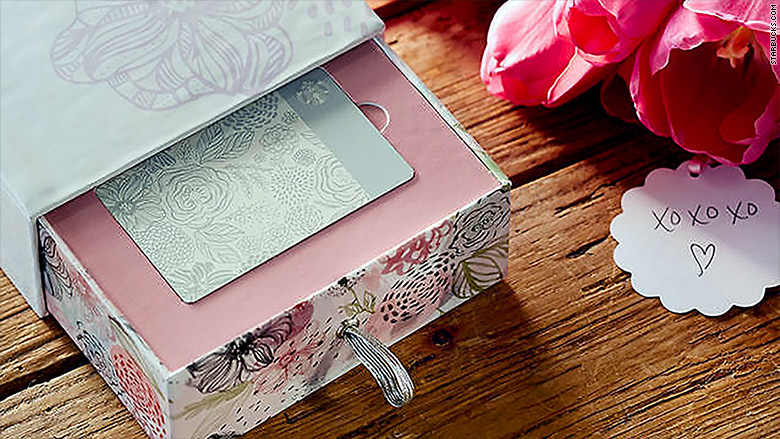 This isn't the first time the coffee giant has offered a specially designed gift card that costs more than the dollar amount loaded onto the card.
Starbucks also offered a $50 card for $200 for the holidays in 2014. This one came in a red pouch instead of a box, but it was made of silver.
It sold out, but some customers weren't happy with their purchase. Some posted online that the bar code on the back rubbed off, preventing the cashier from scanning it.
In 2013, Starbucks released a $450 limited-edition gold card that was preloaded with $400 to use at Starbucks.