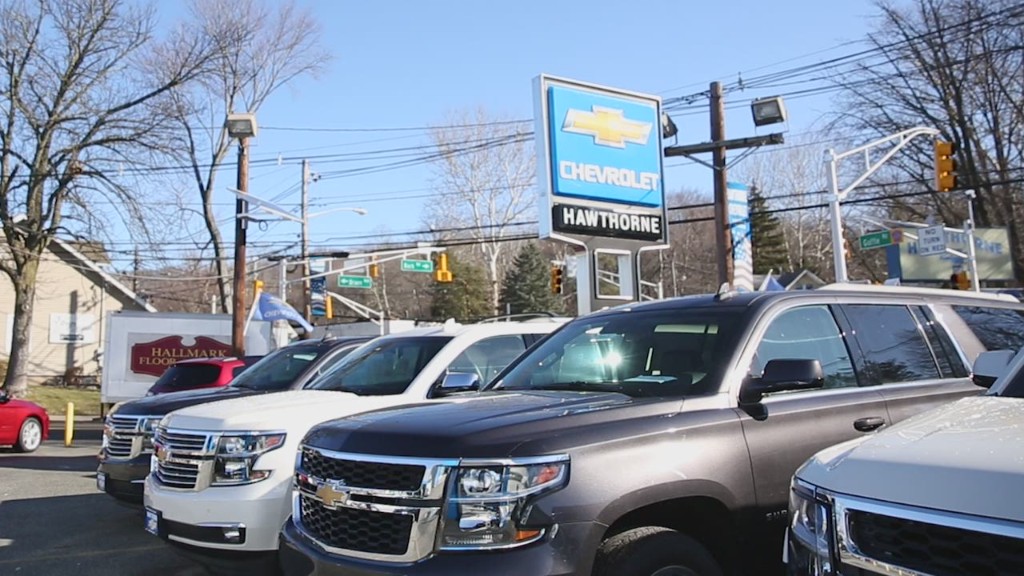 With gas prices low, more people are trading in their hybrid and electric cars for purely gasoline-powered vehicles, including SUVs.
So far this year, only 45% of people that traded in an environmentally-friendly hybrid car purchased another, according statisticians at Edmunds.com. In 2012, that figure was over 60% and this is the first time it has ever fallen below 50%.
"For better or worse, it looks like many hybrid and EV owners are driven more by financial motives rather than a responsibility to the environment," Edmunds.com Director of Industry Analysis Jessica Caldwell said in a statement.
Three years ago, when gas prices were at near-record highs, Caldwell said more people were willing to pay a premium for the "alternative fuel vehicles."
Back in 2012, gas prices peaked at $4.67 a gallon. At that price, it would take five years for owners of a hybrid-powered Toyota (TM) Camry to make up for the $3,770 price differential with the brand's gasoline-powered model. But with today's gas prices at $2.27 a gallon, it would take about 11 years.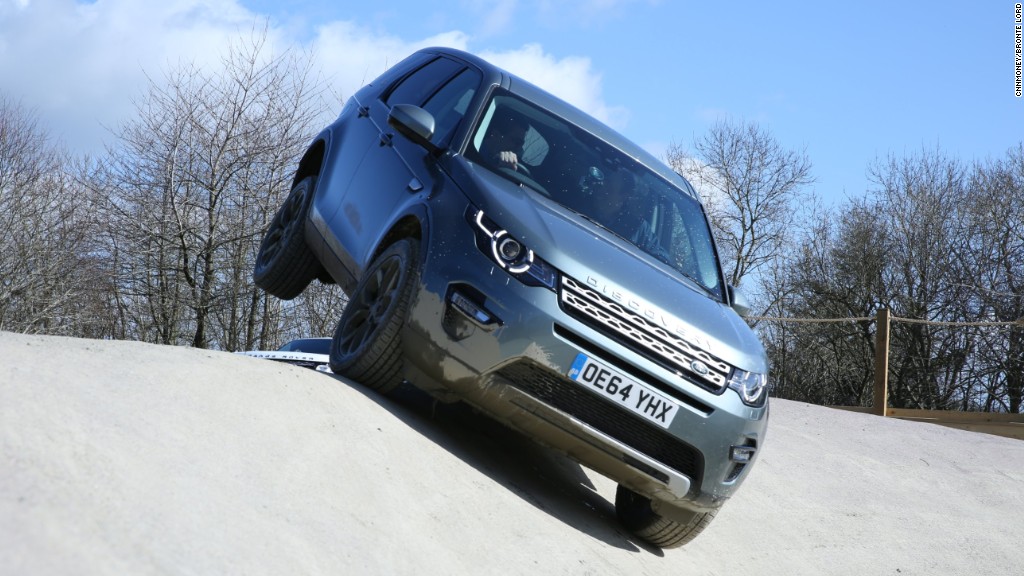 Sales have fallen for brand new alternative fuel vehicles. In the first quarter of 2015, new hybrid car sales was only 2.7% of the market. That's down from 3.3% in the same period last year.
Besides the lack of economic incentives, there's not much social incentive to purchase a hybrid car anymore, Caldwell said. The technology has become more mainstream, and a hybrid badge on the trunklid doesn't make a statement anymore.
"You've lost the specialness and you're paying a price," she said.
Photos - Consumer Reports: Most reliable cars
Also, non-hybrid cars and SUVs have become much more fuel efficient. These days, many compact cars can get 35 miles per gallon or more on the highway, according to EPA estimates. Also, the fastest growing portion of the SUV market is compact and even subcompact models. Those are vehicles like the Fiat Chrysler' (FCAM)s Jeep Renegade and General Motors' (GM) Chevrolet Trax, both of which get over 30 mpg on the highway.
"For a lot of people, that's enough," said Caldwell.