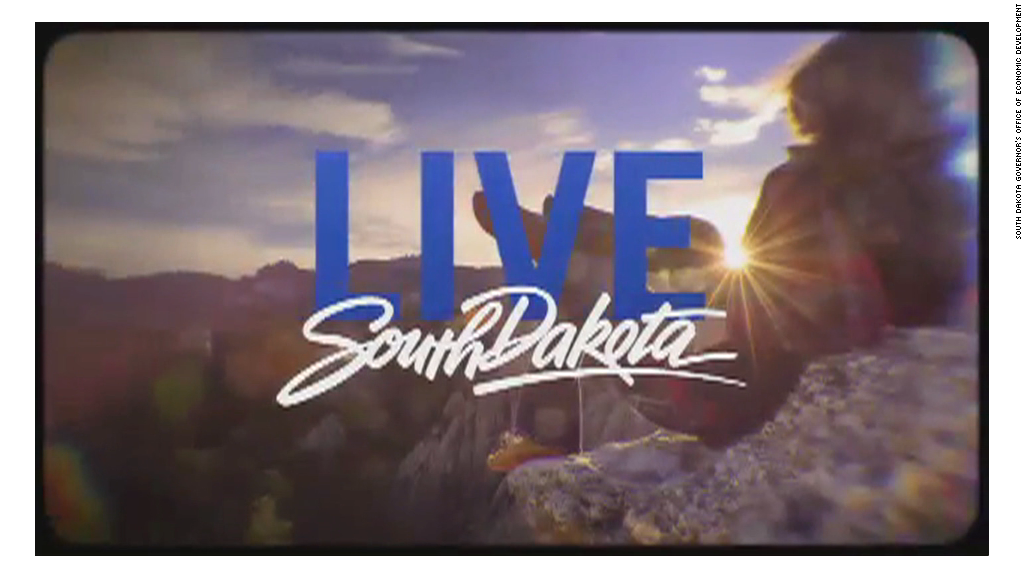 No one wants to live in South Dakota.
It's so bad that the state's hilarious new ad campaign touts the advantages it has over Mars.
"Why die on Mars when you can live in South Dakota?" it asks.
The comparison makes sense when you think of it this way: More than 200,000 people applied to be prospective astronauts on the first trips to Mars, which could take place in 2024, if plans go well. (There's no way to get home, by the way.)
"We think Mars has what South Dakota wants -- thousands of people lining up to live there," said Pat Costello, commissioner of the Governor's Office of Economic Development. "So we decided to have a little fun with it.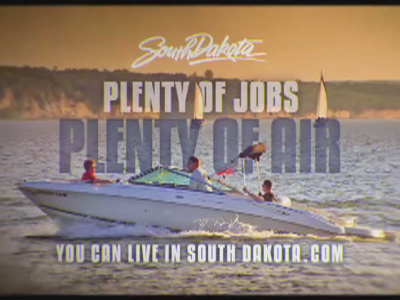 Not only does South Dakota have an "abundance of oxygen," the ad boasts, but it also has "plenty of jobs" and, well, you can actually live there. On Mars, the air isn't breathable and the surface is "cold and barren."
Related: South Dakota is one of the top 10 states to retire in
Costello said that the ads follow months of research conducted by the state, which showed that people couldn't see themselves living in South Dakota because they didn't know enough about it.
South Dakota officials want to show that it has much more than Mount Rushmore. They hope the Mars ad generates buzz that brings people to watch other web videos that tout South Dakota's low tax rate and a friendly business climate, as well as lots of fishing, art festivals, and golf.
South Dakota has one of the lowest unemployment rates in the country, according to the latest data from the Bureau of Labor Statistics. At 3.5%, it's well below the national unemployment rate of 5.5%.