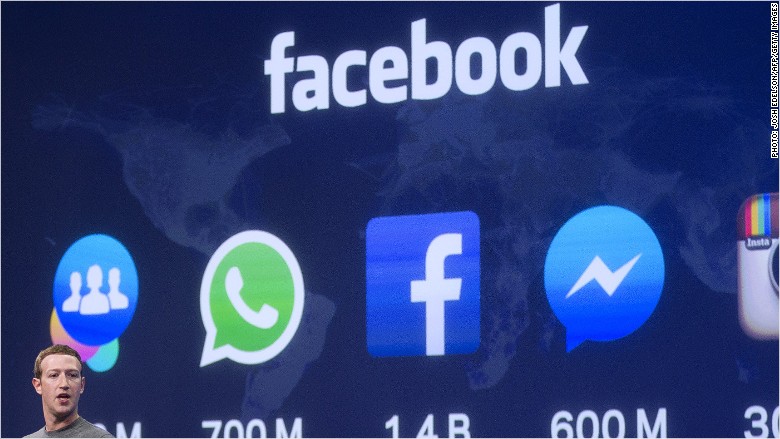 Paul Ceglia, a fugitive who claims he owns 50% of Facebook, cannot appeal a court ruling against him.
A federal appeals court called the 41-year old Ceglia's attempt to revive his years-old case against Mark Zuckerberg and Facebook (FB) "meritless."
The bizarre Ceglia-Facebook legal saga began in 2010, when Ceglia filed suit in New York claiming that he paid Facebook founder Mark Zuckerberg to build a website similar to what became Facebook, and that they agreed to split the company 50-50.
Ceglia claimed to have possession of a "Work for Hire" agreement, dated April 2003, in which Ceglia arranged to pay Zuckerberg for development work on a now-defunct site called StreetFax. Ceglia claimed the deal also covered work on a fledgling site called "the Face Book" and produced a contract to back his claim.
A court ruled that Ceglia had forged those documents, and the case was thrown out. The real contract, discovered on one of Ceglia's hard drives, did not include anything related to Facebook, prosecutors argued.
In 2012, Ceglia was arrested after a federal jury indicted him on two fraud charges: one count of mail fraud and one count of wire fraud, each of which carry a maximum sentence of 20 years in prison. The trial was set to begin May 4. Zuckerberg had been scheduled to testify against him.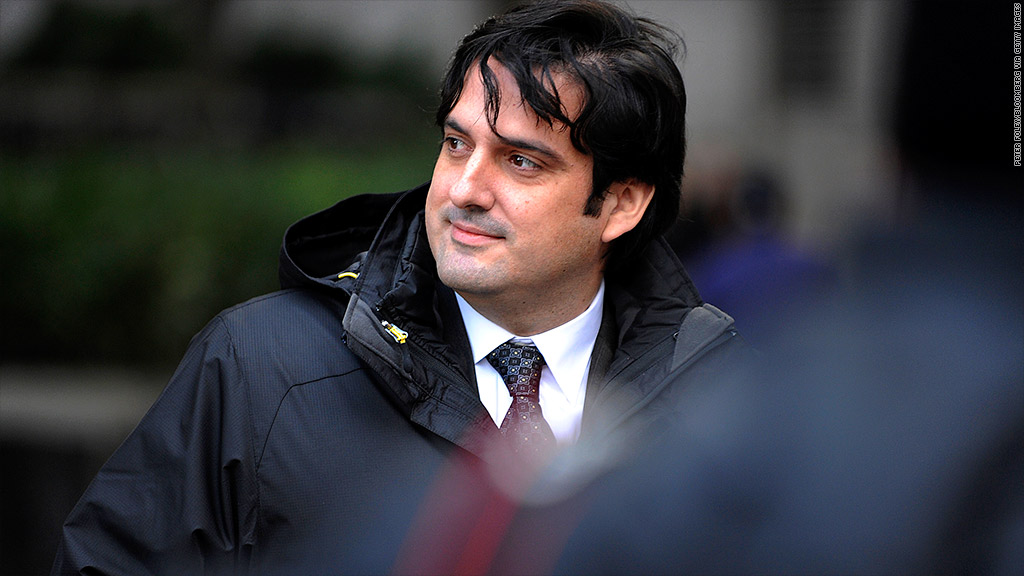 But Ceglia snapped off his ankle bracelet last month and disappeared. His whereabouts, along with that of his wife and two children, are currently unknown. Prosecutors say Ceglia rigged up a contraption that simulated movements and attached the electronic ankle bracelet to it in order to remain undetected.
Despite his fugitive status and mountains of evidence against him, Ceglia sought to revive his cases against Zuckerberg and Facebook.
On Monday, the Second Circuit U.S. Court of Appeals in New York court issued a scathing ruling, calling Ceglia, "an individual who has repeatedly demonstrated total disregard for our judicial system." Even dismissing the fact that he has attempted to escape justice, the court said it would uphold the lower court's ruling.
The appeals court agreed with the lower court that Ceglia clearly doctored the Work for Hire contract, noting that "overwhelming forensic evidence demonstrates ... discrepancies in the age of the ink, the font, formatting, the printing toner, the paper and the handwriting."
"Indeed, many of the suspicious irregularities cited by the experts are apparent to the naked, untrained eye," the appeals court noted.
It also said Ceglia's claim that he didn't remember that he had owned 50% of Facebook "belies common sense." When asked why he waited to bring the case to light until 2010, seven years after Facebook was founded, Ceglia said he had forgotten.
Ceglia's lawsuit just happened to coincide with the release of the movie "The Social Network," which the court of appeals called "convenient."
Facebook applauded the court's ruling.
"From Day One, we've said that this case is a fraud and after reviewing the evidence, the Court of Appeals agreed," Facebook spokeswoman Vanessa Chan said. "We are pleased that the truth has prevailed."
Despite the frivolous nature of the lawsuit, it has haunted Facebook for years. When Ceglia initially filed his charges in mid-2010, a state court in New York's Allegany County briefly froze the company's assets, while Facebook's lawyers scrambled to untangle Ceglia's claims and Zuckerberg's pre-Facebook business dealings.
Since then, Ceglia's lies have become transparent, and he has gone through legal teams like toilet paper.
Prior to the Facebook lawsuit, Ceglia has had several brushes with the law, including a 1997 felony conviction for possession of 400 grams of a compound found in certain hallucinogenic mushrooms. In 2009, Ceglia was convicted of fraud in connection with a wood pellet company he owned.