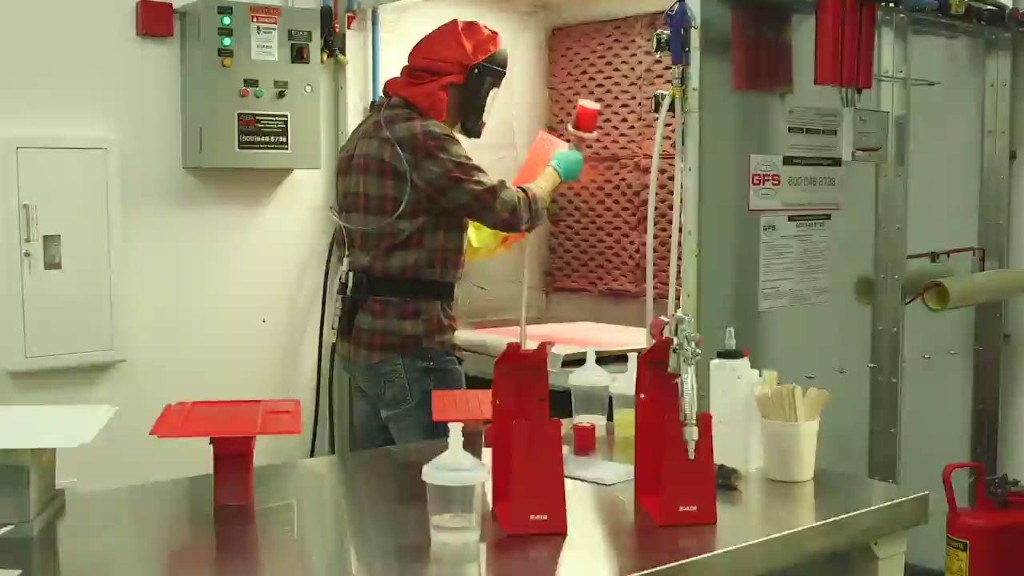 Who cares about Windows 10? Microsoft might not even need it.
That's an exaggeration, but Microsoft (MSFT) keeps finding new ways to prove that it is built to survive the "post-PC" world.
Sales of Windows tanked last quarter, falling 19% for business customers and a stunning 26% for consumers, over the same period last year. That's mostly because Microsoft last year pulled life support from its decade-old Windows XP operating system, sending folks into a tizzy buying up Windows 7 and 8 licenses and PCs.
With that big Windows-buying boom out of the way, Windows sales returned to normal -- that is, not all that great.
But Microsoft had plenty of fire power left in its arsenal to more than make up the difference.
The breakdown:
Microsoft's Office 365 subscription service is booming. It now has 12.4 million customers, up 35% from the previous quarter.
Sales of Microsoft's once deeply troubled Surface tablet were up a whopping 44% from a year ago to $713 million last quarter.
Microsoft's cloud business more than doubled its revenue (up 106%), and it is on pace to become a more than $6.3 billion business for the company. (Take that,

Amazon

(AMZN) -- Microsoft's rival just said its cloud business was on pace to post $5 billion in sales this year).
Bing ad sales grew 21%, and the company's share of the search market eclipsed 20% for the first time in its history.
Lumia smartphone sales totaled 8.6 million units, bringing in $1.4 billion in sales.
Overall, Microsoft's profit fell by nearly 12% to $5 billion, in part due to the ongoing restructuring at the company -- Microsoft cut 18,000 jobs last year, forcing a $190 million hit to its bottom line this past quarter.
Still, Microsoft earned 61 cents per share, well above Wall Street analysts' forecasts of 51 cents.
Sales rose 6% to $21.7 billion, also exceeding analysts' expectations.
Shares of Microsoft rose 3% after hours.