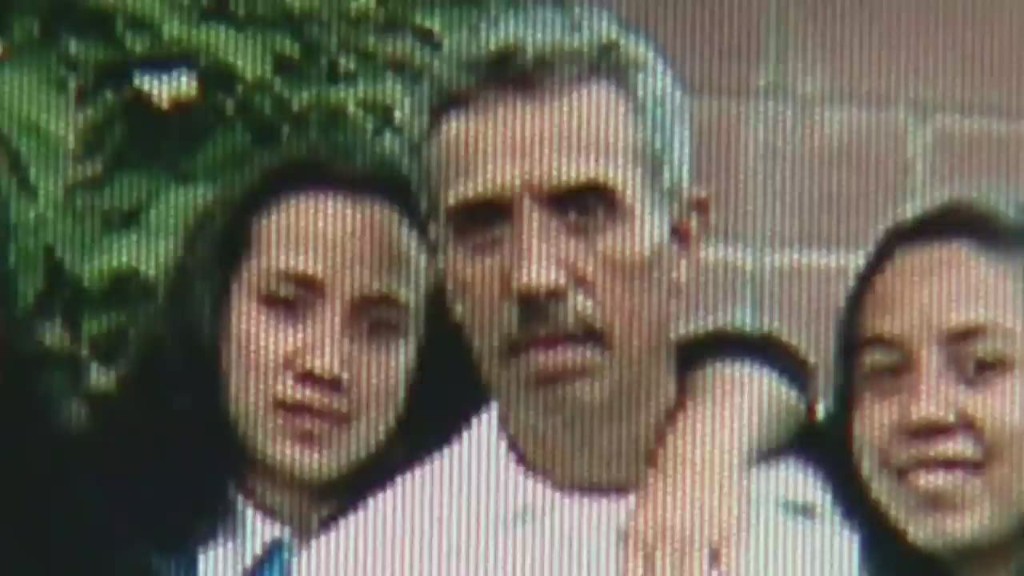 Bumble Bee Foods and two of its employees face felony criminal charges related to the 2012 death of an employee in a pressure cooker at a Los Angeles-area plant.
The charges were brought by the Los Angeles County District Attorney, who alleges the company, the director of plant operations and its former safety manager "willfully violating worker safety rules."
According to the DA's statement Jose Melena, 62, a six-year employee of the Santa Fe Springs, Calif., plant, entered a 35-foot long cylindrical oven in October 2012 as part of his job. The oven is used to sterilize cans of tuna.
Coworkers were unaware that he was in the oven when they loaded carts holding six tons of tuna into the oven, closed the door, and turned on the super-heated pressurized steam cooker. During the two-hour heat sterilization process, the oven's internal temperature rose to about 270 degrees. Melena's severely burned remains were discovered by a coworker.
Related: McDonald's workers allege unsafe working conditions
"We take worker safety very seriously," DA Jackie Lacey said. "For the past year, prosecutors and investigators from my office have begun rolling out to major industrial incidents involving serious worker injuries and death. Our goal is to enhance the criminal prosecution of workplace safety violations."
Related: America's most dangerous jobs
Bubble Bee issued a statement saying safety has always been a top priority at the plant and that it has made the safety program even more robust since the 2012 fatality. It said that the California Occupational Safety and Health Administration found no willful violations when it investigated the accident.
"We remain devastated by the loss of our colleague Jose Melena in the tragic accident," said the company. "We disagree with and are disappointed by the charges filed by the Los Angeles District Attorney's Office." The company is exploring all of its legal options.
Related: Striking refinery workers say safety is key issue in dispute
The two Bumble Bee employees face a maximum sentence of three years in state prison and/or a $250,000 fine if convicted. San Diego-based Bumble Bee Foods faces a maximum fine of $1.5 million. The company is owned by investment firm Lion Capital. .