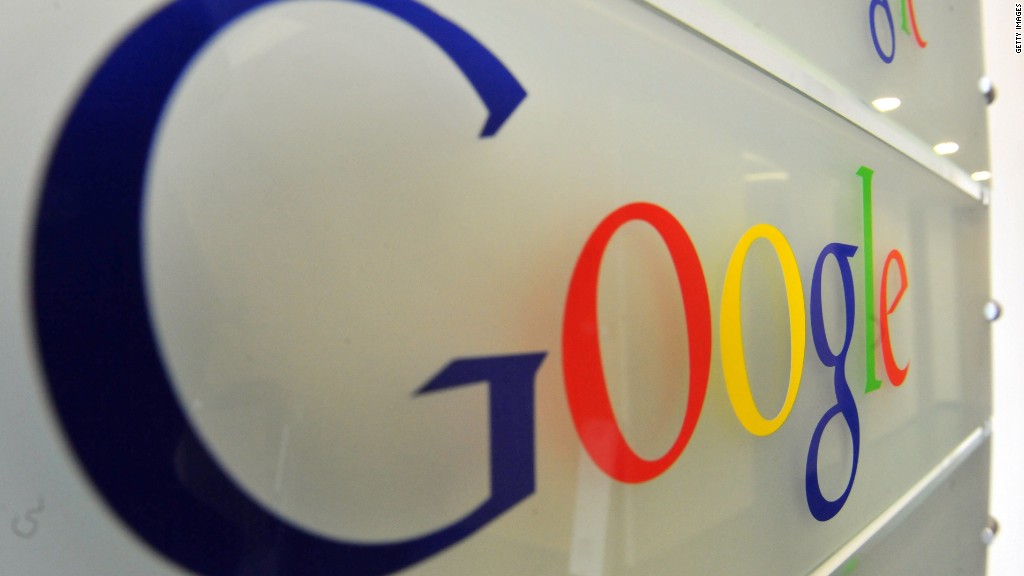 Everybody wants to work at Google.
The company is consistently rated the best place to work. Part of the reason? A wide array of perks, big and small.
But people get used to it, even Googlers.
Google's Head of People Operations Laszlo Bock told CNNMoney how in the mid-2000s, Google offered $5,000 subsidies to employees who bought hybrid cars. But soon enough, the environment-friendly cars became cheaper and more common. Internally, it soon became known as the Prius subsidy and Google decided it was time to stop subsidizing Toyota (TM).
When employees heard that the subsidy was going away the following year, they were really upset.
Related: Google doesn't care where you went to college
"We'd only done it for three years, but they still got used to it," said Bock, who just authored a book titled "Work Rules!".
"Local dealers tell us they had an amazing December that year."
Related: The No. 1 cause of bad work-life balance: Bad bosses
So what are Google's best perks? According Bock, the list goes something like this:
1. Free food: This is an obvious one, but hard to beat. Google was one of the first to offer free meals that are now a staple in Silicon Valley. Bock says the food is not only delicious, but it helps keep employees healthy.
2. Shuttle service: Google's second best perk is also one of the most controversial. Bock says the free shuttles take 20,000 to 40,000 cars off the road every day. But to some Bay Area residents, the buses have become a symbol of the influx of wealthy tech workers and surging rent.
3. Googlers-to-Googlers: Last year, more than 3,000 people taught G2G classes and thousands more participated. Employees can share their knowledge on everything from computer coding to parenting.
4. Google talks: Google (GOOG) has a drool-worthy lineup of guest speakers, from Stephen Colbert to Lady Gaga to Barack Obama, when he was a presidential candidate. Bock says the talks create an environment of fresh ideas and constant learning.
However, the perks that really matter are the ones that give employees flexibility and control, especially in tough times, Bock said.
For example, if you die while employed at Google, your family gets a death benefit. All your stock immediately vests, your spouse can collect half your salary for 10 years, and your kids get $1,000 a month.
"There are going to be times when you have these highs in life and these incredible lows," said Bock. "That's when we need to be there for you."