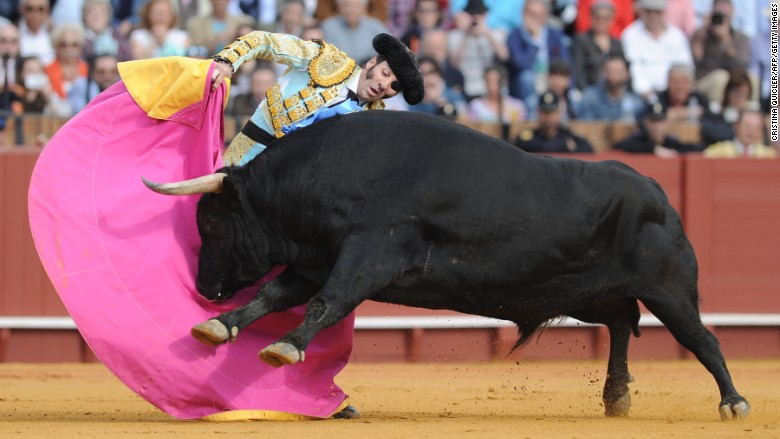 Olé, olé, olé!
Spain's economy is charging ahead, growing at one of the fastest rates in Europe.
The country's official statistics agency released data this week showing the Spanish economy is in the midst of a strong recovery, expanding by 2.6% in the first three months of the year compared to the same period in 2014.
That's even faster than the U.K., which grew by 2.4% in the first quarter.
This is the seventh consecutive quarterly increase in Spanish GDP, following a recession spanning over two years.
"Spain is on track to being one of the star performers in the eurozone," said Raj Badiani, a senior economist at the IHS research firm.
The initial reading of GDP doesn't provide details about what parts of the economy are especially strong, but economists are guessing consumer spending and investment are powering the nation forward.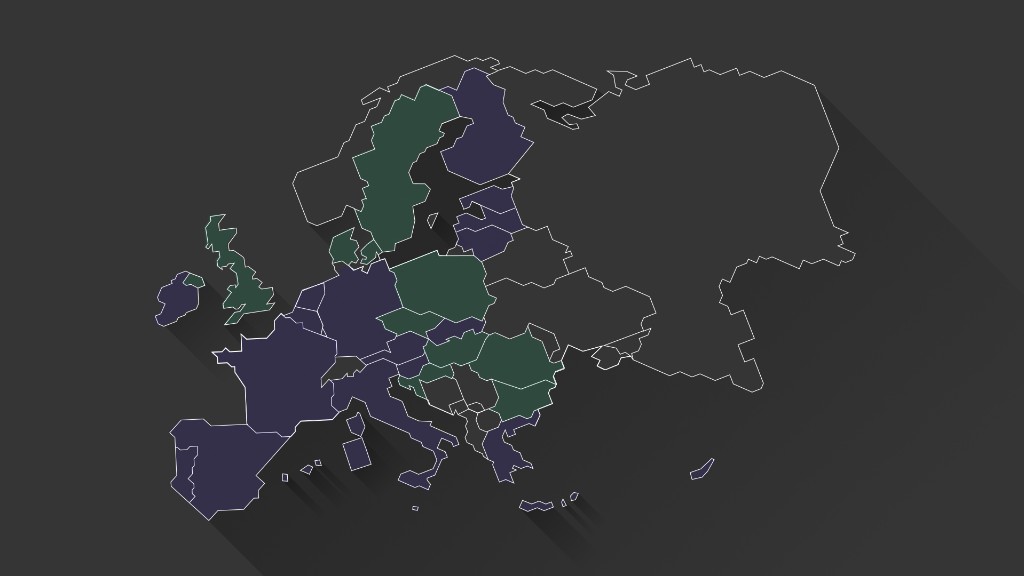 This impressive surge comes after the government implemented a variety of economic reforms to get the economy back on track.
The outlook isn't completely rosy. The country's unemployment rate is still sitting around 24% and various elections are on the horizon.
Regional and local elections will be held on May 24, and a general election is due by the end of the year.
"Political uncertainties around the elections later this year could ... weigh on consumption and investment," warned Fabio Balboni, a European economist at HSBC (HSBC).