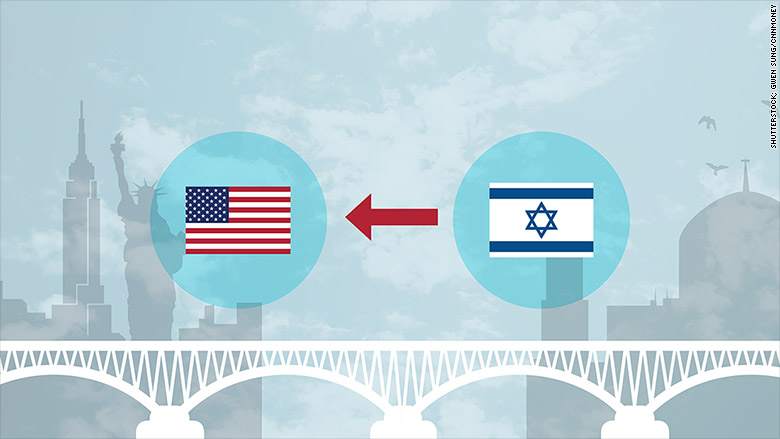 Israel is known for its robust startup scene. But it's hard for U.S. investors to sift through all of them -- especially when many don't have a U.S. presence.
So a new Manhattan firm is plucking hot new Israeli startups and bringing them to New York for a six-month accelerator.
ICONYC Labs is the brainchild of Eyal Bino, an Israeli entrepreneur and investor who's been in New York for over a decade, and Arie Abecassis, a partner at DreamIt Ventures.
Their mission is twofold: Find the most promising early-stage Israeli startups and bring them to U.S. investors; and help Israeli startups break into the U.S. market, which is necessary to grow their global presence.
"In Israel, for every investor, you have 100 startups. Here, there's more investors," said Abecassis. "The supply and demand dynamic is much more favorable to the Israeli entrepreneur."
The first cohort, which launched last week, includes five startups, which each get $20,000 in funding in exchange for "common equity," which averages about 8%.
For six months, the startups will receive all the perks that typical accelerators provide -- business counsel, introductions to investors and mentors, and free coworking space at AlleyNYC.
"It's a rare channel for Israeli startups to become successful in the U.S.," said Bino.
The founders spent the past six months scouring Israel for tech talent. They met with 200 startups and narrowed it down to five, which went through roughly ten interviews with ICONYC.
"We're really trying to tap into [startups] in fast-moving industries in their infancy," added Bino. "In all the cases, we're the first U.S.-based investors, which is significant."
For the first cohort, this included startups working in agricultural technology (Flux), healthcare (Myndlift) and e-commerce (DandyLoop).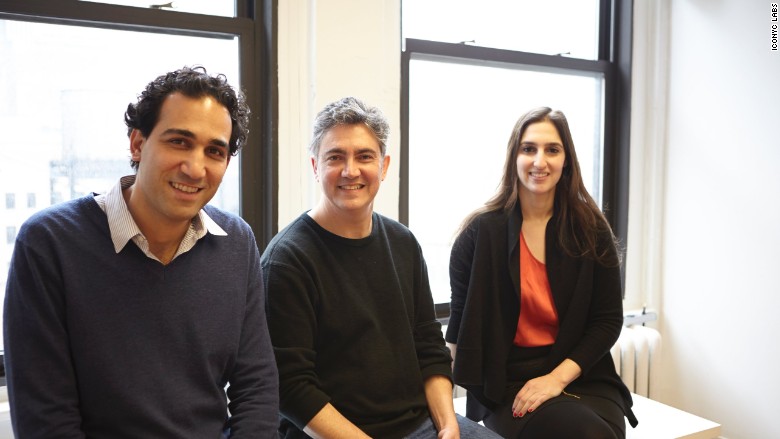 According to Marc Michel, a managing partner at early-stage firm Metamorphic Ventures, ICONYC is offering a proposition that is "hugely valuable" to investors like him.
Michel has invested in Israeli startups like TalkSpace and Switch but said he won't invest unless the startup has a U.S. presence.
"If you can't show proof of concept to the U.S., most won't invest," said Bino.
But Michel has also noticed that Israeli startups are sometimes offered less than ideal terms by Israeli investors. So it's beneficial for the startups to pitch to U.S. investors, who are hungry for talent.
"I'm fighting to back the best entrepreneurs," said Michel, who is also serving as one of ten strategic advisers to the ICONYC startups.
ICONYC sees itself as a strategic partner to the entrepreneurs.
"We're reframing the potential of the company," said Abecassis. "By staying in Israel, their ability to find customers and partners is much more limited. We want to provide a platform where startups are able to grow their businesses in a more capital-efficient way."
ICONYC plans to bring on another cohort later this year, with up to ten new Israeli startups.