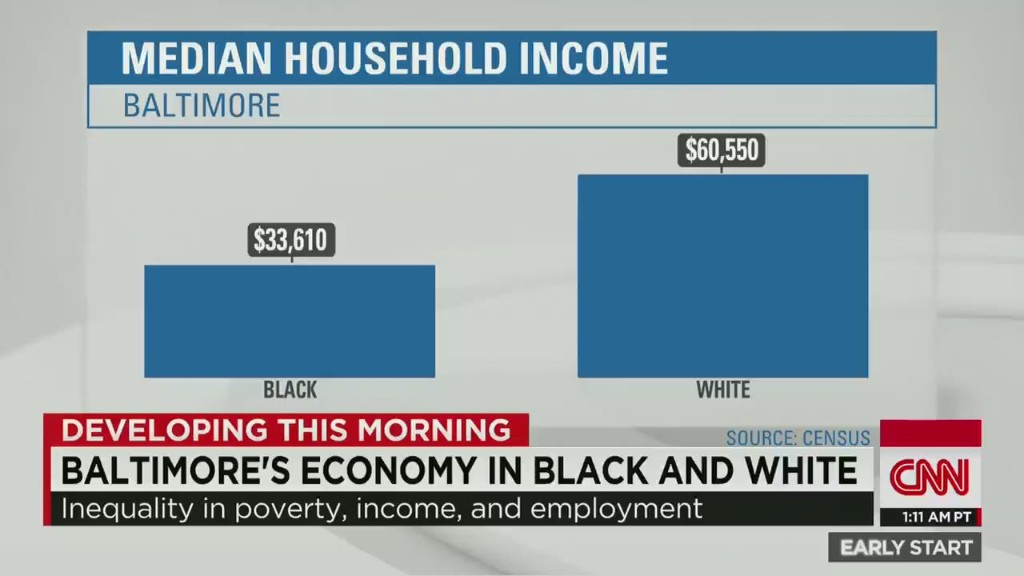 CVS will rebuild two of its stores in Baltimore that were severely damaged during riots there last week.
Both stores sustained heavy fire damage, while three other stores that were temporarily closed and have since reopened.
The company has told the Baltimore Development Corp. of its plans to reopen the severely damaged stores, according to William Cole, the agency's president.
"We have a long history of serving inner city communities and are 100 percent committed to serving our patients and customers in Baltimore," said CVS spokeswoman Carolyn Castel. "We are working diligently to formulate our rebuilding plans and hope to make an announcement in the near future."
There were no employees or customers in the stores when they were damaged by rioters, since CVS had closed early that day due to the disturbances. The rioting followed a funeral for Freddie Gray, who died in police custody, a death that has since by ruled a homicide by Baltimore prosecutors. Six police officers now face criminal charges in his death.
Related: Baltimore is the toughest place in the country for poor children to escape poverty
The fire-damaged stores were important businesses to their inner-city communities. There are limited grocery stores in the neighborhood and many people depended on the stores for their grocery needs in addition to their prescription drugs, said Castel.
The 45 employees of the two closed stores remain on payroll, and many have already been transferred to other CVS locations in the city. The chain has 20 other stores in Baltimore.