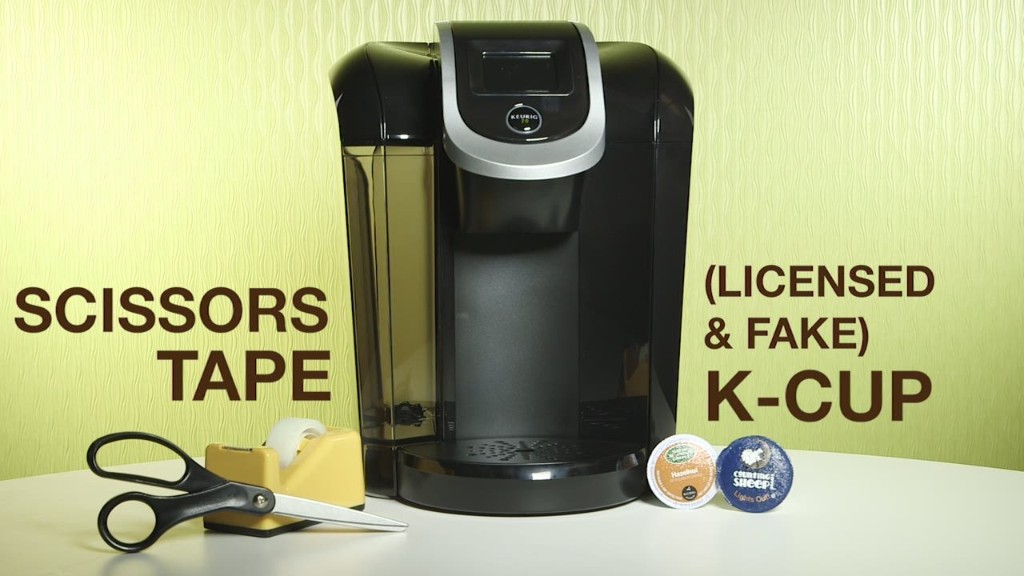 Remember when everyone wanted a Keurig machine? Those days might be over.
Sales of Keurig brewing machines and accessories tumbled 23% in the first quarter compared to the prior year.
The company had a lot of excuses, but the basic problem is there are too many Keurig machines in stores and people aren't buying them, especially the newest Keurig 2.0 model.
"We do have some headwinds," said Chief Financial Officer Fran Rathke on a call with analysts.
Investors are fleeing the stock. Keurig (GMCR) dropped 10% Thursday when the market opened for trading. Shares are now down more than 25% this year.
It's a big change for the company which had been one of the hottest stocks in 2013 and 2014 and does over $1 billion in sales.
Related: People hate the new Keurig ... and its stock
CEO Brian Kelley says he's listening to consumers and is ready to make changes. The biggest frustration for customers is that the 2.0 model only brews Keurig branded coffee cups.
"Quite honestly, we were wrong. We underestimated the passion the consumer had for this," Kelley told analysts on a call Wednesday evening.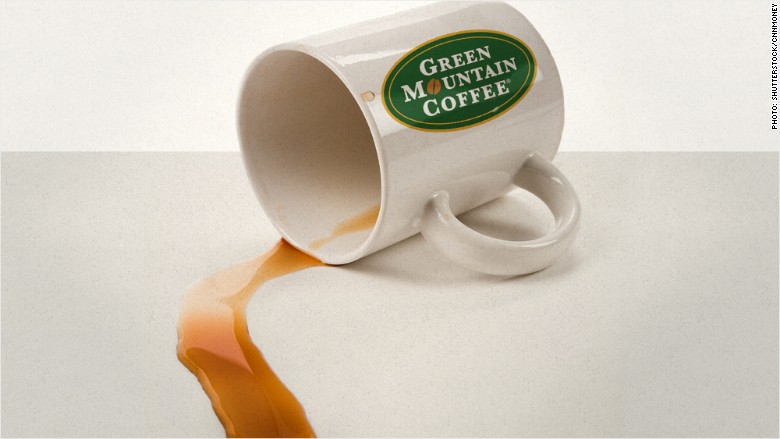 Reviews of the product on Amazon.com are filled with complaints about the restrictions on what coffee cups can be used in the new machine.
"I think the Keurig is a great machine but it is a HUGE SHAME that the company decided to remove the ability to use your own coffee grounds in the home brew k-cup," a top reviewer on Amazon.com wrote.
Keurig plans to bring back the My K-cup accessory to allow customers to brew other brands of coffee. It is also working to launch the Keurig KOLD system in the fall, which it hopes will revolutionize how people consume cold beverages at home.
Still, the company lowered its financial projections for 2015, citing the challenges of the "complex product transition."