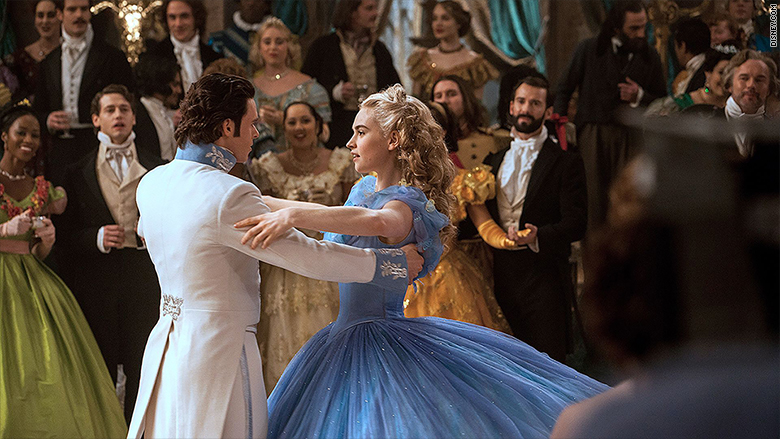 While everyone is watching "Avengers: Age of Ultron" soar at the box office, another of Disney's franchises is casting its own spell.
Disney's (DIS) "Cinderella" crossed the $500 million mark at the worldwide box office, the company announced on Wednesday.
The live-action film, which brings to life the 1950 animated classic, has been a quiet hit at the box office for Disney.
It opened in March to an impressive $67.8 million and has pulled in almost $195 million in the U.S.
This puts the fantasy film third domestically so far this year behind "Ultron" and Universal's smash hit, "Furious 7."
"Cinderella" is also another successful film in the company's attempts of taking its animation classics and adding a live-action spin.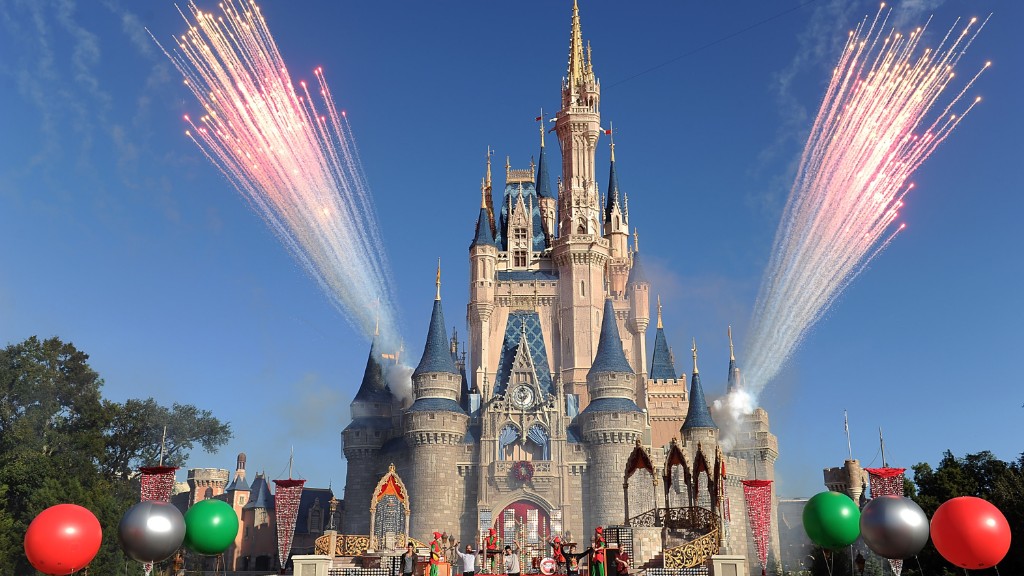 2010's live-action "Alice In Wonderland" grossed $1.02 billion worldwide while last summer's "Maleficent" (based on 1959's "Sleeping Beauty") grossed $758.4 million globally.
If you add in the haul of "Cinderella," Disney has made over $2 billion with live-action films based on its animated canon.
And the company has many more films like this to come with "The Jungle Book," "Mulan," "Pinocchio," "Dumbo," and "Beauty and the Beast" starring Emma Watson as Princess Belle are all in development.
If future reimagined films continue to make strides with audiences, Disney may have another blockbuster brand to go along with the likes of Marvel, Pixar, and "Star Wars."