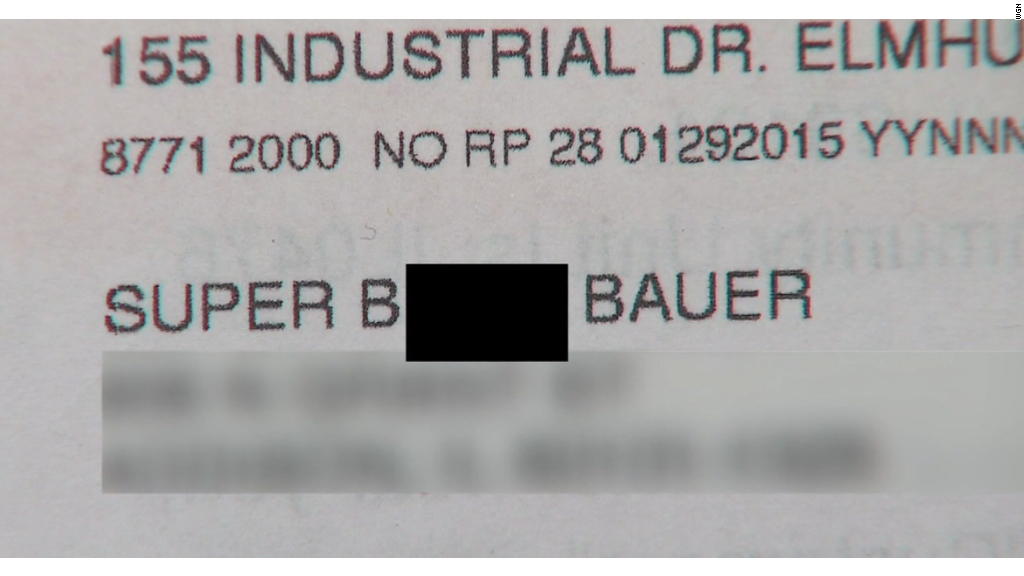 As part of its initiative to make customers happy, Comcast announced this week that it is hiring hundreds of additional technicians across the country in an effort to ensure that they always arrive on time for appointments.
Comcast says its goal is to reach a 100% timeliness for service appointments by the third quarter of this year. It's so sure that technicians will be on time, that it will credit customers' bills $20 if the cable guy shows up late.
Last year, Comcast tested out a new app called Tech Tracker, which lets customers know in real time where their technician is. So customers don't have to wait at home for hours, the app alerts them when the cable guy is 15 minutes away. People also can use the app to rate technicians, and Comcast will follow up with customers who gave their techs poor marks.
At the National Cable & Telecommunications Association show in Chicago on Tuesday, Comcast CEO Brian Roberts said that Tech Tracker will be rolled out to all of the company's customers by the end of the year.
And Comcast announced that it is vastly improving its stores. The new "Studio Xfinity" locations will allow customers to play with various Comcast products, and the company will hold events there, too.
"We want to make the customer experience our No. 1 priority and our best product," Roberts said during a keynote address. "The goal is to make it incredibly easy for customers to do business with us."
There are few things worse than waiting at home during a four-hour window for the cable guy to show up -- only for the tech to show up late. But rude customer service staff might be even more aggravating -- and it has been Comcast's calling card lately.
That's why Comcast announced this week that it is adding 5,500 new customer service jobs and requiring all of its techs and call center employees to undergo hospitality training. The company has also released a feature called "We'll Call You," letting customers scheduled telephone appointments with customer service staff rather than waiting on hold.
The goal is to avoid incidents such as when Comcast reps recently addressed bills to former customers who canceled service as "Super Bitch Bauer" and "A--hole Brown."
In one of the most famous complaints, former customer Ryan Block dealt with a belligerent Comcast representative in an eight-minute phone call. The rep refused to cancel Block's service despite his repeated requests to do so.
One former customer recorded how he was left on hold for 3 hours and 25 minutes trying to cancel his service, only to discover the office that handled cancellations closed while he was on hold.
And one customer who tried to cancel a Comcast home security package after four different thermostats installed by the company malfunctioned was hit with a $1,000 early termination fee. When he refused to pay it, his credit score was trashed.