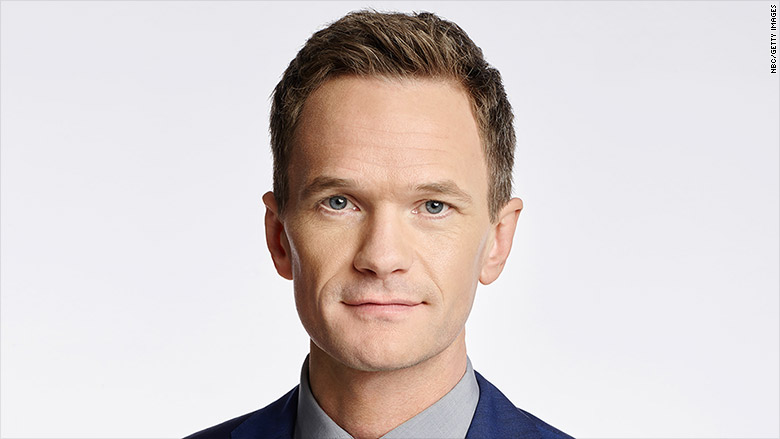 Live from New York, it's ... NBC's programming schedule!
On Monday, during its annual presentation to advertisers in New York, NBC highlighted scripted series alongside live TV telecasts like the variety show "Best Time Ever with Neil Patrick Harris."
The one hour variety show will go live each Tuesday throughout the fall and stars Harris as the host pulls pranks, acts in skits, and interacts with the audience.
Alongside Harris' variety show NBC is also airing the comedy "Undateable" live each Friday next season and is currently planning its next live musical, "The Wiz," based on the "Wizard of Oz" which is expected to have an African American star.
NBC's focus on live TV makes sense.
As more and more viewers move to watching TV on-demand, networks like NBC are trying to figure out new ways to get audiences to watch shows (and ads) during the broadcast instead of days later.
On top of live telecasts, NBC is looking to hold onto audiences with more traditional TV events, too.
One such event is "Coat of Many Colors," a TV movie airing during the holidays that is based on the music of country legend Dolly Parton.
Parton, who was in attendance, played a duet with NBC Entertainment chairman Robert Greenblatt to a standing ovation at Radio City Music Hall.
Away from its new live slate, NBC Entertainment Chairman Robert Greenblatt also boasted the success of other unscripted shows like "The Voice" and "Sunday Night Football," all of which help lead the network to victory in the coveted advertising demographic of 18 to-49 year olds.
However, the network did not address the elephant in the room of its suspended NBC Nightly News anchor Brian Williams.
The anchor and NBC News in general were mostly ignored throughout the presentation.