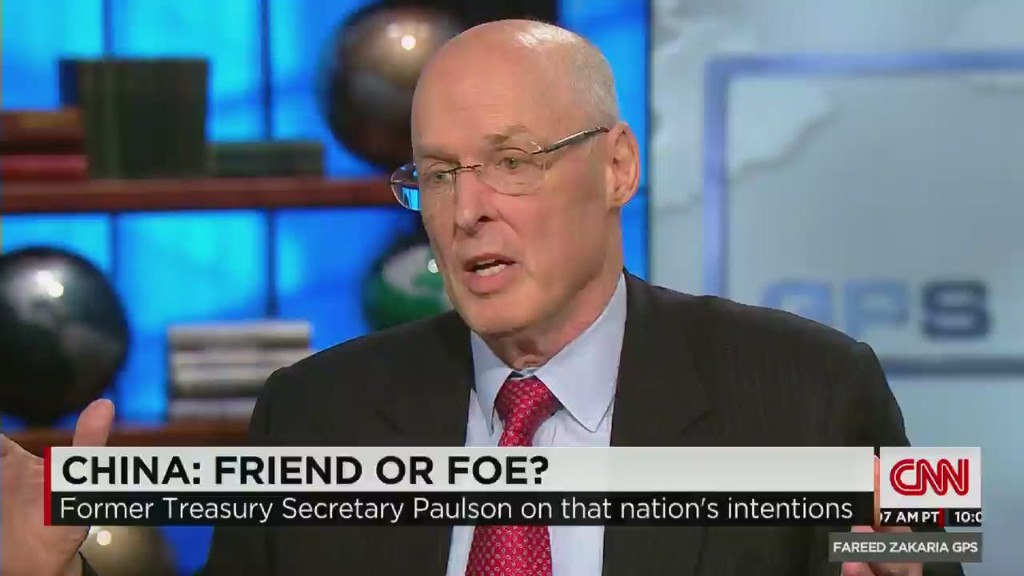 Is there anyone left in China who doesn't already own a smartphone?
Increasingly, the answer is no -- presenting a major problem for phone manufacturers that depend on the market of 1.4 billion consumers to deliver huge sales.
The latest data, released Monday by research firm IDC, indicate that China's smartphone market contracted by 4% in the first quarter, compared to last year, marking the first such decline in six years. Compared to the previous quarter, smartphone shipments fell by 8%.
While smartphone makers have for years depended on China for growth, the market is now nearing saturation. Simply put, most people in China who want a smartphone already have one. That means manufacturers must now expand beyond first-time buyers, and attract customers looking to upgrade existing phones.
"China is oftentimes thought of as an emerging market, but the reality is that the vast majority of phones sold in China today are smartphones, similar to other mature markets like the U.S., U.K., Australia, and Japan," said Kitty Fok, managing director at IDC China. "Just like these markets, convincing existing users ... to upgrade to new smartphones will now be the key to further growth."
Related: Xiaomi sold 2 million smartphones in a single day
Apple (AAPL), a relative newcomer, was the top retailer during the first quarter, capturing an estimated 14.7% of the market.
Beijing-based Xiaomi ranked second, with 13.7% of the market. Founded only five years ago, the company has a rabid fanbase in China, and is expanding to new international markets.
Homegrown tech company Huawei -- better known for its telecom infrastructure equipment -- was third.
Samsung, which used to enjoy a lock on China, held 8.3% of the market, down from 19.9% a year ago.