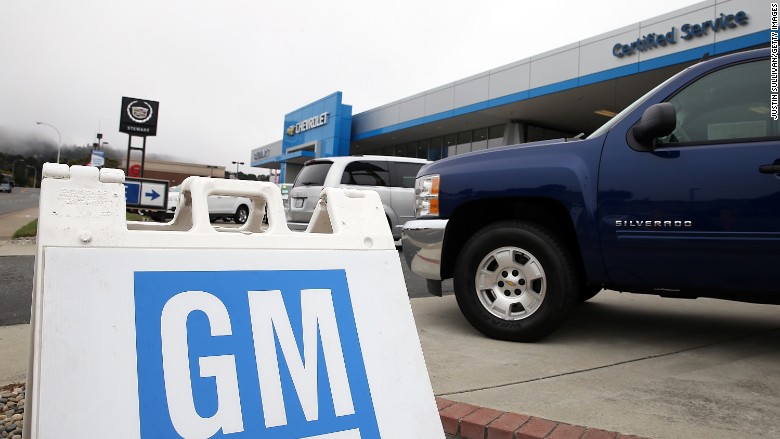 The death toll from General Motors' flawed ignition switch, which the automaker once estimated was responsible for as few as 13 deaths, has now been tied to at least 100 fatalities.
The grim benchmark was reached on Monday when Kenneth Feinberg, the attorney overseeing the compensation fund for victims, published an update on deaths and serious injuries tied to the case.
Feinberg said his office is still reviewing 37 other fatal accidents to see if they are entitled to compensation of $1 million or more for the family members of those killed.
In addition there are 12 people whose injuries left them paralyzed, with multiple limbs amputated, brain injuries or "pervasive" burns. There are 52 claims that fall into that range of serious injuries still being examined by Feinberg.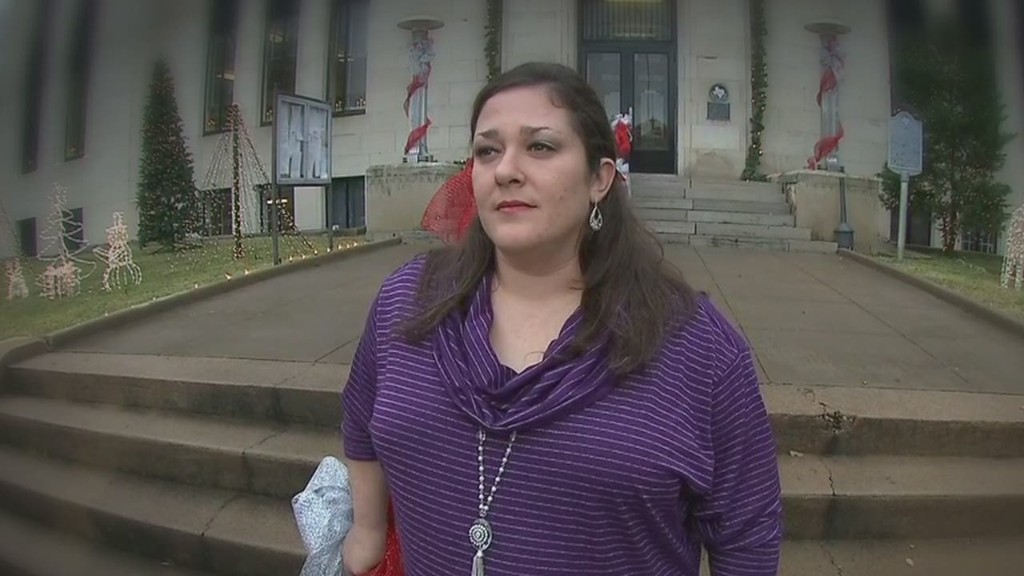 Finally there were 172 people whose accidents resulted in them being hospitalized or receiving outpatient medical treatment within 48 hours of the accident. But 537 people people in that category are having their claims examined.
GM's compensation fund is now estimated to be costing the company $150 million, according to the company's most recent earnings report. The total cost of recalls, including repairs expenses, came to $4.1 billion last year, according to the company.
The flawed ignition switch could make the cars shut off while being driven, which could disable safety features including airbags, anti-lock brakes or power steering.
GM has admitted that its employees were wrong to delay issuing a recall for about a decade after problems with the ignition switch were first discovered. GM CEO termed the delay a "fundamental failure" after a probe found "a pattern of incompetence and neglect" through the company.