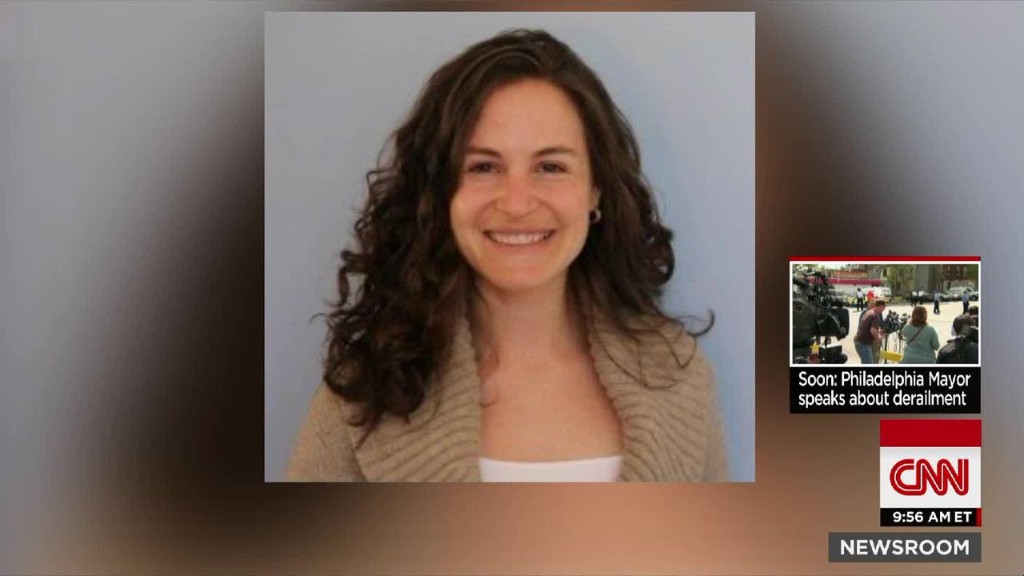 Rachel Jacobs, the chief executive of a small tech company in Philadelphia, died in the Amtrak train crash, her family said Wednesday.
Jacobs was recently appointed as CEO of ApprenNet and commuted from her home in New York City to her job in Philadelphia.
"This is an unthinkable tragedy. Rachel was a wonderful mother, daughter, sister, wife and friend," the family said in a statement.
She leaves behind her husband and two-year-old son.
At least seven people died and 200 were hospitalized after the Amtrak train -- which originated in Washington, D.C. and was headed for New York -- derailed and crashed at about 9:30 p.m. Tuesday.
In 2007, Jacobs founded an organization called Detroit Nation. It has local chapters in cities around the country, aiming to unite Detroit ex-pats and encourage them to stay active in the revitalization efforts of their home city.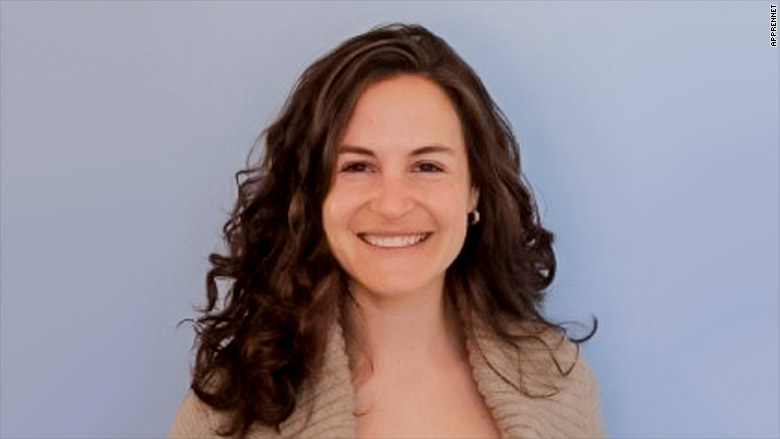 Alex VanNess, a chairman of Detroit Nation's D.C. chapter, said he met Jacobs back in 2011.
VanNess, who works at a political think tank, said they had several friends in common because they hailed from the same hometown in Michigan called Huntington Woods, which is about 20 miles from Detroit.
He described Jacobs as "extremely driven" and "passionate, especially about Detroit and revitalizing the city."
VanNess said Jacobs ran the New York City chapter of Detroit Nation and was trying to launch a Philadelphia chapter. His relationship with Jacobs was limited to annual conference calls regarding the organization.
Jacobs' family said she was "devoted to her family, her community and the pursuit of social justice."
"We cannot imagine life without her," they said. "We respectfully ask for privacy so that we can begin the process of grieving."
--CNN's David Shortell contributed to this report.