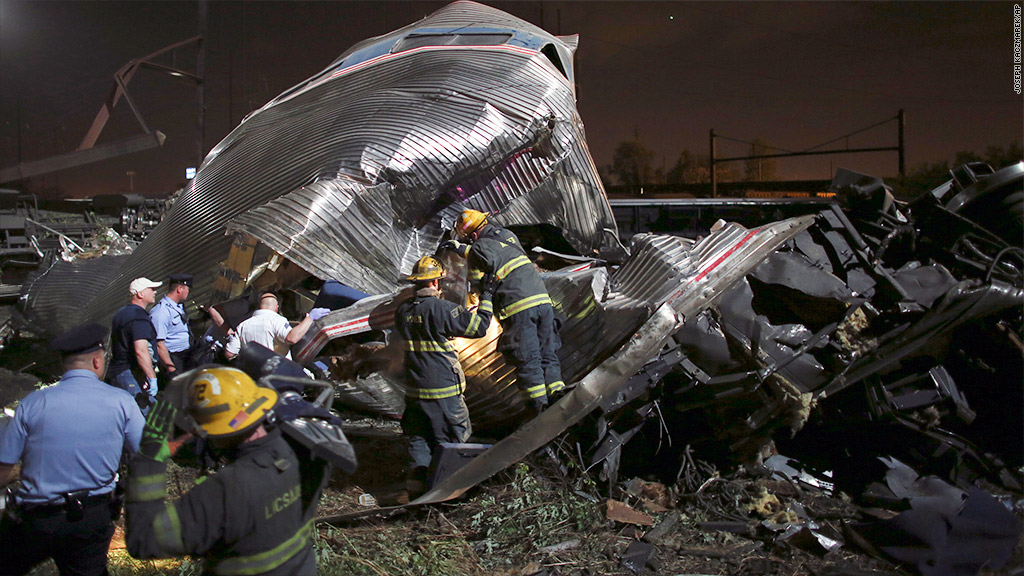 A Wells Fargo executive was a victim in the Amtrak derailment outside Philadelphia.
Abid Gilani, a senior vice president of Wells Fargo's hospitality finance group, was among seven people killed in the crash, a company spokeswoman confirmed Wednesday.
He was a "valued member" of the division, she said.
Gilani worked at Wells Fargo for about a year and had been at Marriott for the previous seven, according to LinkedIn.
The Amtrak train originated in Washington, D.C. and was headed for New York. It derailed and crashed at about 9:30 p.m. Tuesday. At least 200 people were injured.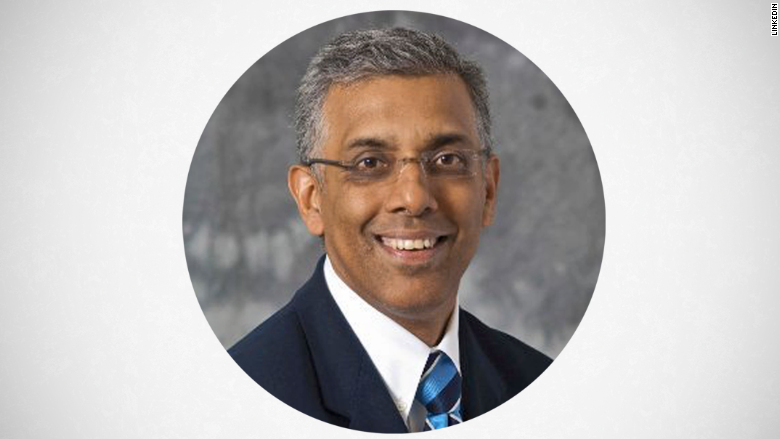 When it crashed, the train was traveling about 106 mph in an area where the maximum speed limit is 50 mph. All seven cars and the engine derailed.
One of the other victims of the crash was Jim Gaines, a video software specialist for the Associated Press. He worked there since 1998 and was returning home after meetings in Washington, the AP said.
Gaines, 48, is survived by his wife, Jacqueline, and two children, 11-year-old Anushka and 16-year-old Oliver.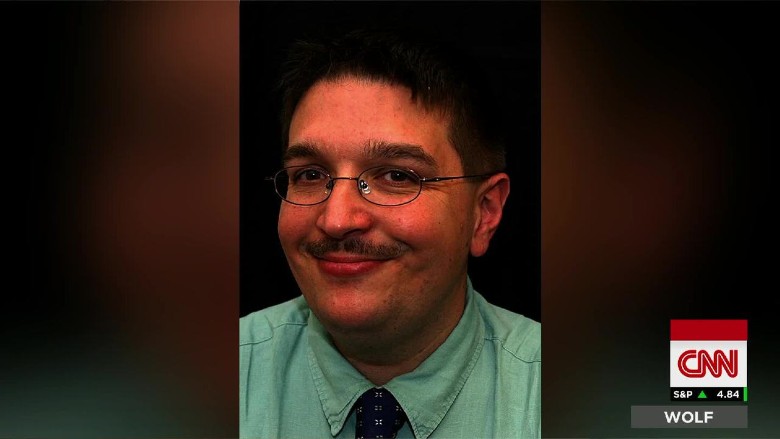 Gaines "leaves behind a legacy of professionalism and critical accomplishment, kindness and humor," wrote AP CEO Gary Pruitt in an email message to staffers.
Rachel Jacobs, the CEO of a small tech company called ApprenNet, also died in the crash.
She was recently appointed as CEO and commuted from her home in New York City to her job in Philadelphia.
Jacobs leaves behind her husband and a two-year-old son.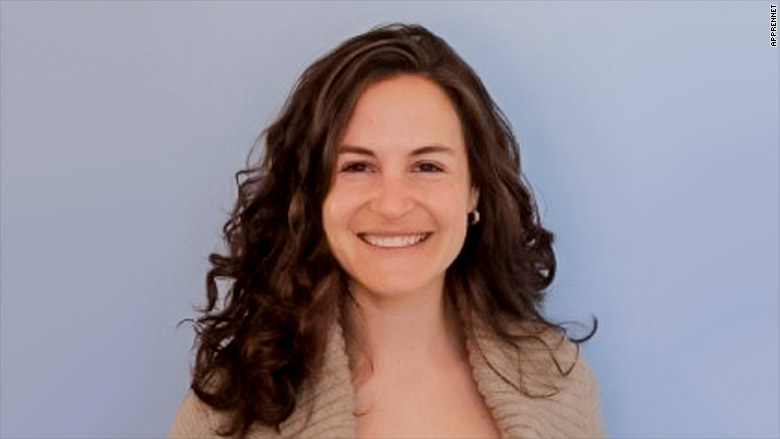 "This is an unthinkable tragedy. Rachel was a wonderful mother, daughter, sister, wife and friend," the family said in a statement.
U.S. Naval Academy midshipman Justin Zemser was also among among those killed in the crash.
CNNMoney's Sara O'Brien, Aaron Smith, Brian Stelter, and CNN's Ray Sanchez, Greg Botelho and Kevin Conlon contributed reporting for this story.