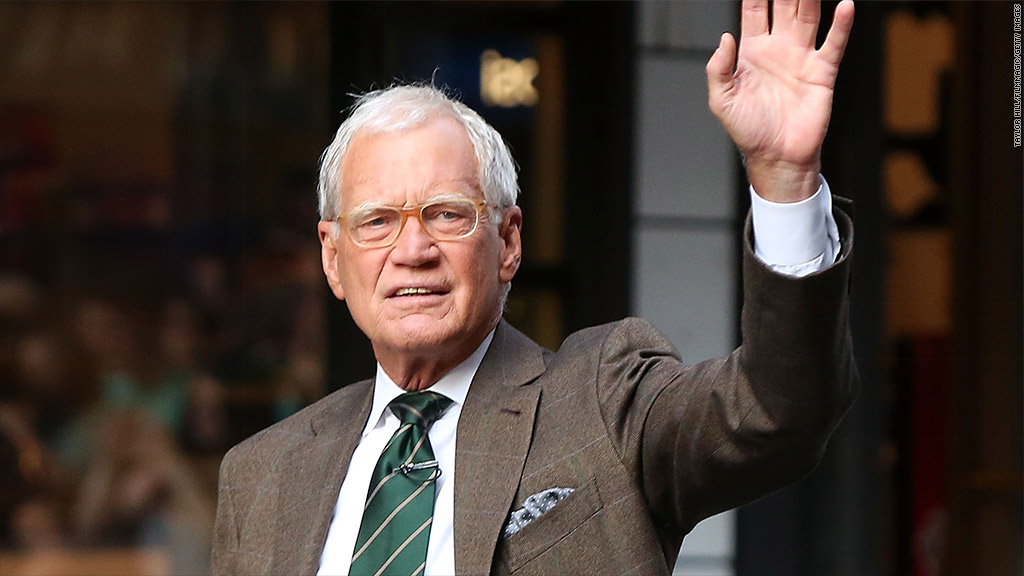 Tom Hanks, Bill Murray, and musician Eddie Vedder will grace the Ed Sullivan Theater for David Letterman's final shows next week.
However, one name still missing from the list is Jay Leno.
Much has been made about the former host of "The Tonight Show" and Letterman's late night rival coming on as a guest before Letterman's farewell on May 20.
Letterman's producers have even reached out to Leno in recent weeks with an invite.
Yet, Leno continues to be a question mark.
The topic came up when radio shock jock Howard Stern made his final appearance with Letterman on Monday.
"Are you thinking about having Jay Leno on next week for your last guest?" Stern asked Letterman.
"Are you out of your mind?" added Stern, who famously dislikes Leno.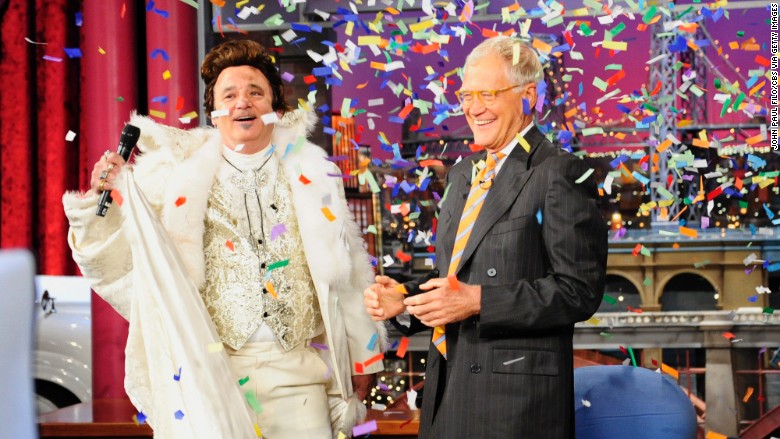 Related: Will Jay Leno appear as a guest on Letterman's 'Late Show'?
Letterman then revealed that Leno had asked him to be on "The Tonight Show" before Leno retired and that Letterman ultimately declined saying that the final shows should be about Leno.
"I think he may feel the same way about this situation," Letterman added. After a brief pause, Letterman laughed and told Stern, "So that's when we called you."
Instead of Leno, the "Late Show" will have some of Letterman's most frequent guests kicking off the final run of his career.
Tom Hanks, who first appeared on Letterman's NBC show in 1984, will make his 60th appearance with the host on Monday.
Also on Monday, musician and Pearl Jam front man Eddie Vedder will make a "special music performance backed by Paul Shaffer and the CBS Orchestra," according to the network.
On the eve of Letterman's final night, actor Bill Murray will appear Tuesday on the show.
Murray was Letterman's first guest on NBC's "Late Night" in 1982 and was also the first to appear on CBS's "The Late Show" in 1993.
As for Letterman's final show, CBS is being coy only saying that the one hour show will be filled with "surprises, memorable highlights, the show's final Top Ten List and more."
Whether Jay Leno will be there is yet to be seen.