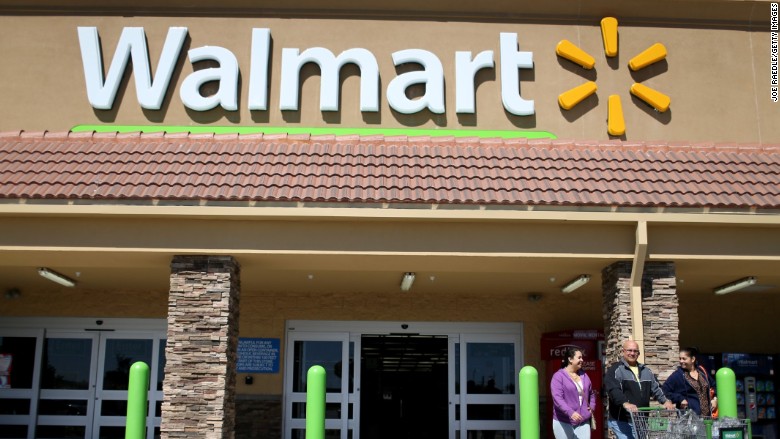 Walmart Stores is rolling out an unlimited shipping service that could undercut Amazon Prime.
Walmart (WMT) said it will test a subscription delivery service this summer for $50 a year, roughly half the price of Amazon Prime, with its annual fee of $99.
The discount chain said the products would arrive within three days.
Walmart spokesman Ravi Jariwala said his company will be unveiling a "limited" service for customers who can participate "by invitation only."
"The customer feedback is really going to determine how the program evolves," he said.
But he wouldn't say when, or if, the program would be open to everybody.
"Frankly we're surprised it took Walmart this long to launch any sort of loyalty program," wrote Matt Nemer, senior analyst for Wells Fargo, in a note to investors, where he mentioned the success of other memberships from the likes of Amazon and Costco. (COST)
"Walmart will have heavy lifting ahead to catch up with Prime, which we believe will continue to push the envelope on shipping speed and add new services," he said.
Walmart currently has an online ordering system that offers free shipping for orders that are $50 or more. Amazon (AMZN) has a better deal, with free shipping on orders over $35.