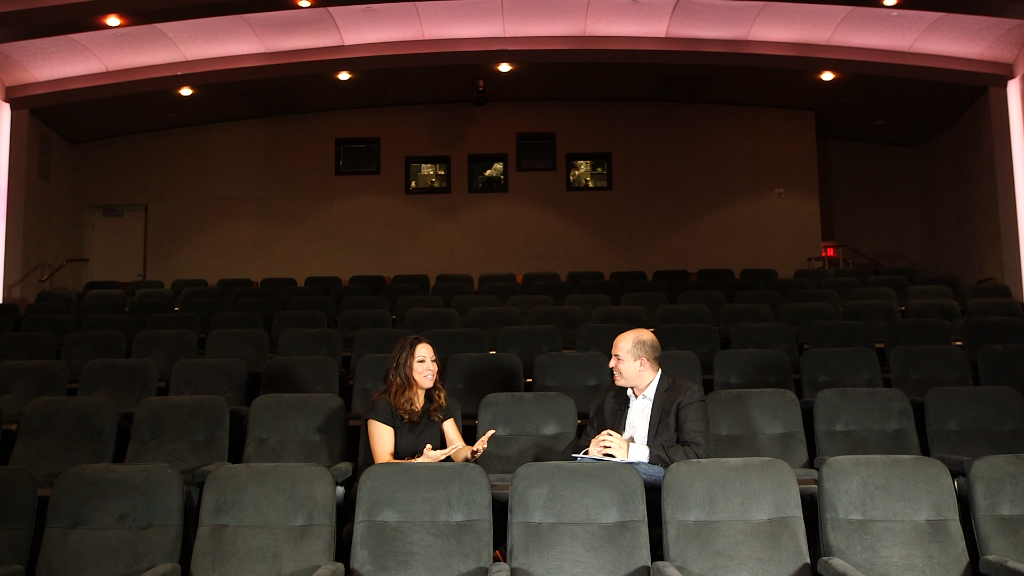 In one of the first box office battles of the summer, it's Mad Max vs. the Barden Bellas.
Universal's musical comedy "Pitch Perfect 2" and Warner Bros. post-apocalyptic action film "Mad Max: Fury Road" open this weekend and got off to a good box office start on Thursday night.
"Fury Road" pre-opened to $3.7 million Thursday night while "Pitch Perfect 2" sang its way to $4.6 million.
For "Fury Road" the Thursday night number is impressive considering that the franchise hasn't had a film since 1985's "Mad Max: Beyond Thunderdome," which starred a young Mel Gibson.
"For all intents and purposes, this is a new franchise," said Phil Contrino, chief box office analyst at BoxOffice.com. "A good portion of audiences would have most likely not seen the other films in the series, so Thursday night's number is very impressive."
What's also impressive is the acclaim "Fury Road" is getting from critics.
The film currently has a stellar 98% rating on review site "Rotten Tomatoes."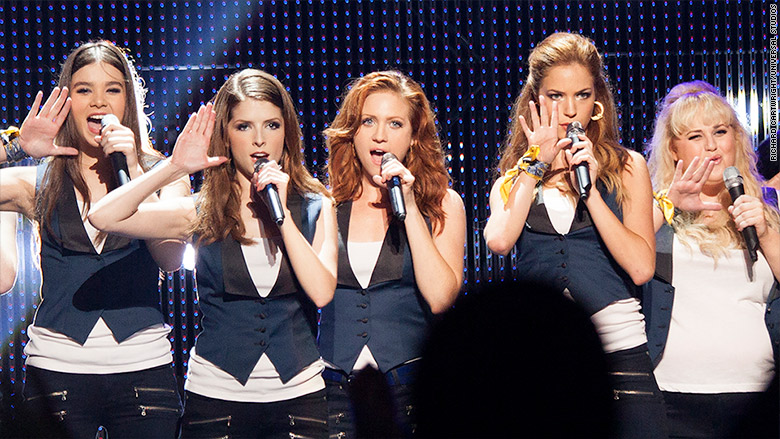 Industry analysts are projecting "Fury Road" to haul in $45 million to $50 million, which puts the film slightly behind the $50 million to $55 million industry projection for "Pitch Perfect 2."
The original "Pitch Perfect" was a surprise hit for Universal in 2012 bringing in $115.3 million globally.
And the film's cult following along with the marketing efforts of Universal have helped boost anticipation for the sequel.
"The studio is really good at giving fans little tastes of upcoming franchise films," Contrino said.
Yet, as "Pitch Perfect 2" and "Fury Road" vie for the top spot this weekend, both films will also have to deal with the current box office king: Disney's (DIS) "Avengers: Age of Ultron."
"Ultron," which is heading into its third week of release in the U.S., just crossed the $1 billion mark at the global box office on Friday.