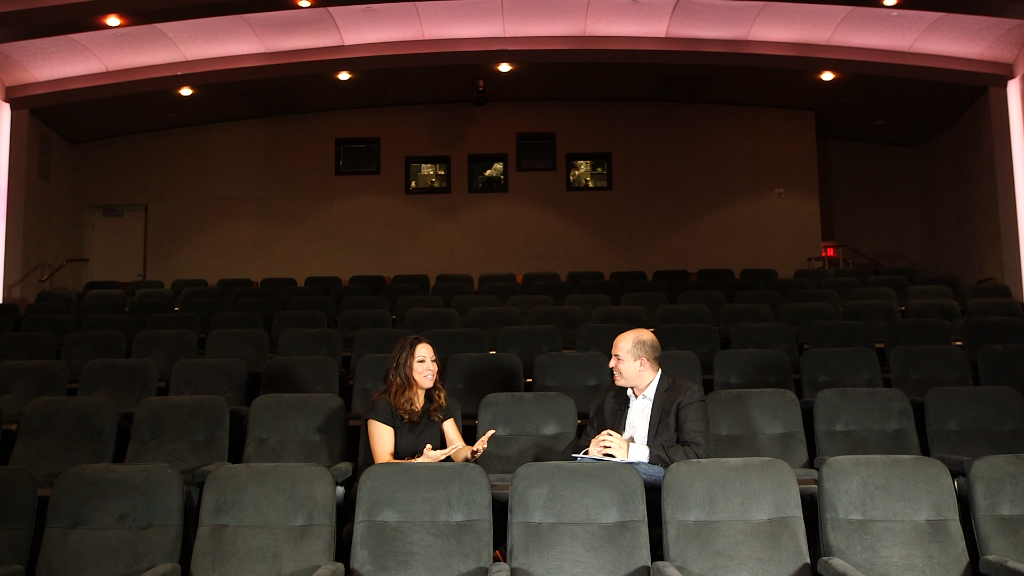 "Pitch Perfect 2" hit the high notes at the box office this weekend.
The musical comedy from Universal Pictures made an estimated $70.3 million in its opening weekend at U.S. theaters.
The film's main competition, Warner Bros.' "Mad Max: Fury Road," made $44.4 million.
"Pitch Perfect 2" smashed most industry projections, which had the film's opening at $50 million to $55 million.
The film, a sequel starring Anna Kendrick and Rebel Wilson, made more in its first weekend than the original made in the U.S. during its theatrical run. The predecessor, "Pitch Perfect," made $65 million domestically and $115.3 million worldwide in 2012.
So far "Pitch Perfect 2" has made an estimated $108.4 million worldwide.
Related: A cappella vs apocalypse: 'Pitch Perfect' takes on 'Mad Max'
Much of the film's success can be attributed to female moviegoers. Three-quarters of the film's audience has been female.
The big box office performance by "Pitch Perfect 2" is another win for Universal. The studio's "Fifty Shades of Grey" opened to $85 million in February and "Furious 7" opened in April with a $147 million box office haul.
And Universal has two other potential blockbusters on the summer slate: "Jurassic World" in June and the animated film "Minions" in July.
This weekend's No. 2 box office draw, the post apocalyptic action film "Fury Road," did well at the box office considering the last movie in the series came out in 1985.
"Fury Road," which starred Tom Hardy, also garnered acclaim from critics and fans. It had a CinemaScore of B+ with audiences. It holds an almost perfect 98% fresh rating on review site "Rotten Tomatoes."
And Disney's (DIS)"Avengers: Age of Ultron" is still bringing in an audience three weeks after being released in the United States
The film, which just crossed the $1 billion mark globally, came in third this weekend with a $38.8 million domestic haul.