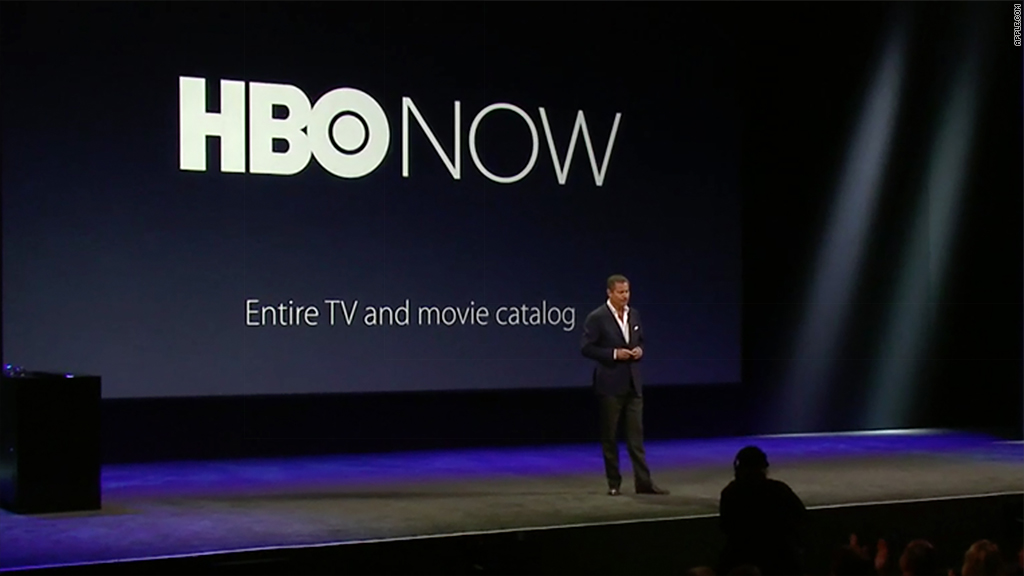 Apple isn't making a television set, after all.
One of the most anticipated Apple (AAPL) products for many years has been an all-in one Apple TV, which would have a super-high resolution screen and on-demand programming. But, like so many other rumored tech products that never see the light of day, the "iTV" turned out to be an iUnicorn.
On the heels of activist investor Carl Icahn forecasting that Apple would produce 55-inch and 65-inch TVs next year, The Wall Street Journal reported on Monday that Apple had abandoned plans for its own television a year ago.
Rumors of an all-in-one Apple TV started in full-force after Walter Isaacson's 2011 biography of Steve Jobs suggested that the device was one of Apple's next plans.
"I'd like to create an integrated television set that is completely easy to use," Jobs told Isaacson. "It would be seamlessly synced with all of your devices and with iCloud. It will have the simplest user interface you could imagine. I finally cracked it."
Apparently not.
According to the Journal, Apple didn't see enough value in releasing its own television. It considered adding face-tracking cameras for video calls, a transparent screen illuminated with lasers and "4K" ultra-high definition resolution.
But those features weren't compelling enough, in Apple's opinion, to risk bringing them to market in a notoriously cutthroat and low-profit margin television business.
Though the project isn't officially dead, there is no one at the company currently working on the TV project, the Journal reported.
A spokesman for Apple declined to comment for this story.
Apple hasn't abandoned its television ambitions entirely, however. In March, the company's CEO Tim Cook promised big plans for its Apple TV set-top box.
"Apple TV will reinvent the way that you watch television, and this is just the beginning," he said on stage at a product event.
The price of Apple TV was slashed to $69 this year, down from the previous price of $99. Apple is widely expected to announce an update for the Apple TV at its June Worldwide Developers Conference.
The new Apple TV is expected to feature a live TV cable-like package, priced between $30 and $40 a month, according to the report.
At that price point, the package would cost less than a typical American household's cable television subscription. But it would also include fewer channels -- it would be what people in the industry call a "slimmed-down bundle." It would compete with several online TV subscription services, such as Sony (SNE) PlayStation Vue, Dish's (DISH) Sling TV, and CBS (CBS) and Nickelodeon's online streaming options.