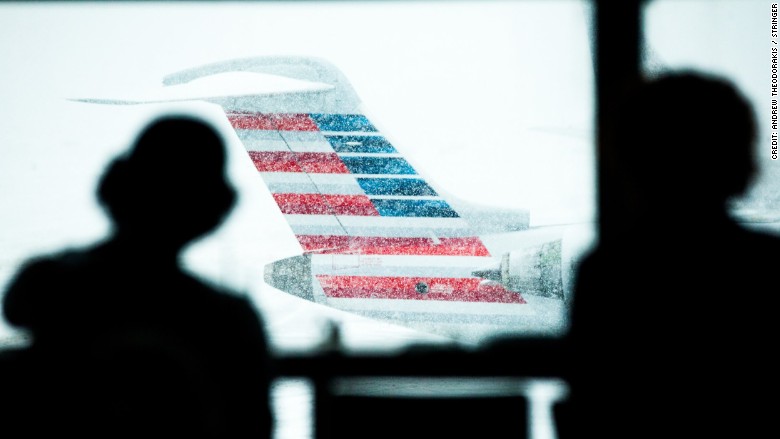 Some leading travel websites are a no-fly zone as far as Delta is concerned.
Delta is shutting out sites like TripAdvisor from accessing its information on fares and scheduling, making it difficult for travelers to compare prices and get the best deals, according to a study released Wednesday.
The study by Travel Technology Association, which represents the travel sites, found that some airlines are "selectively restricting flight information," which could result in consumers paying more for air fares.
"Airlines want consumers to book directly through their own websites and forgo comparison shopping," the study said.
Restricted access to air fare info could result in an 11% price hike for consumers, according to the report. That could add billions in annual costs to air travelers.
Related: Amtrak crash drives up air fares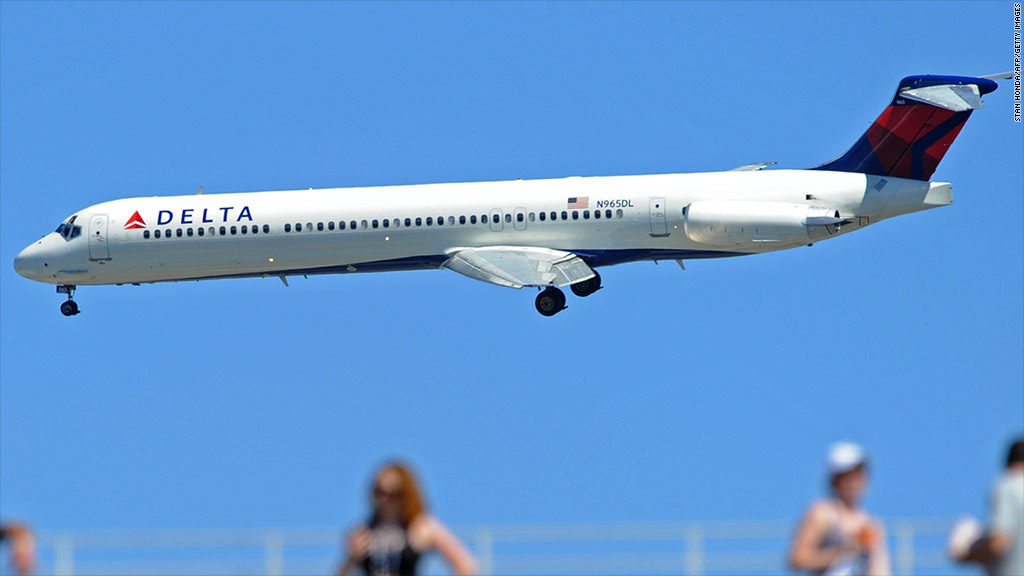 The study specifically mentioned Delta Air Lines (DAL) as having cut off at least two dozen travel sites since 2010, including TripAdvisor, FareCompare and Fly.com. It also said that Delta, American Airlines (AAL) and United Airlines (UAL) have published policies about restricting access to information about air fares and schedules.
"We want to make sure that information that customers are getting about United products are correct," said United spokesman Rahsaan Johnson.
Delta spokesman Anthony Black said, "Delta reserves the right to determine who it does business with and where and when its content is displayed."
American spokesman Joshua Freedland said, "American's fares remain widely available on OTAs [online travel agents] in the U.S. and elsewhere."
The Travel Technology Association's members include Orbitz, Expedia (EXPE), Priceline.com (PCLN), Tripadvisor, Airbnb and HomeAway.