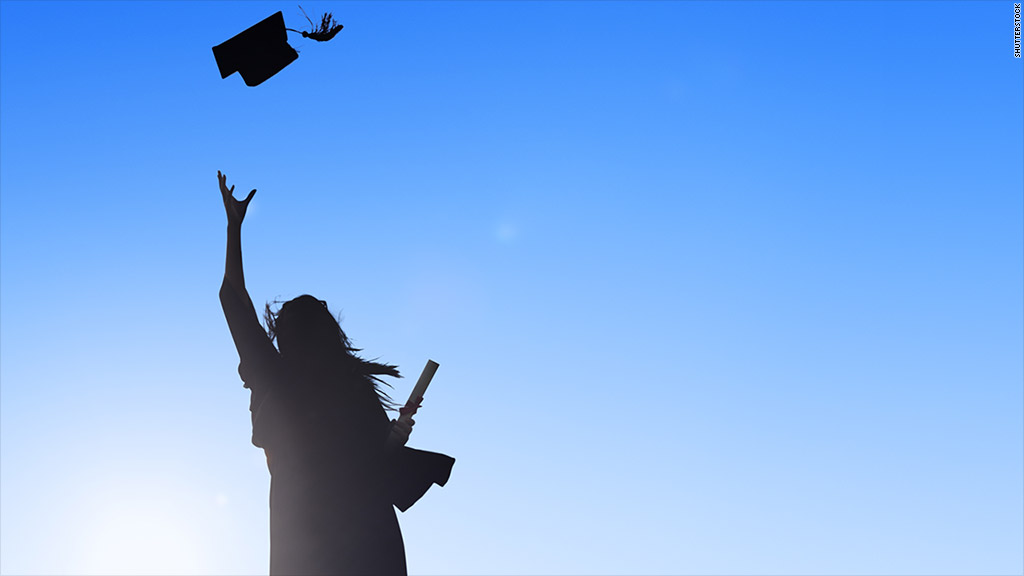 Families in San Francisco have passed an important milestone when it comes to saving for college, and officials hope it means big things for the city's youngest residents.
About 2,600 families have saved more than $1 million combined over the last four years, according to San Francisco's Kindergarten to College program, which is the first of its kind in the country.
The program launched in 2011 with a specific goal of encouraging low- and moderate-income families to save for their kids' college. And it seems to be working: half of the families who are actively saving have a household income of less than $40,000 a year for a family of four.
Every child who enters the San Francisco public school system is given a savings account, and the city has opened nearly 20,000 of them in the last four years. Every kindergartener receives $50 in the account on their first day of school.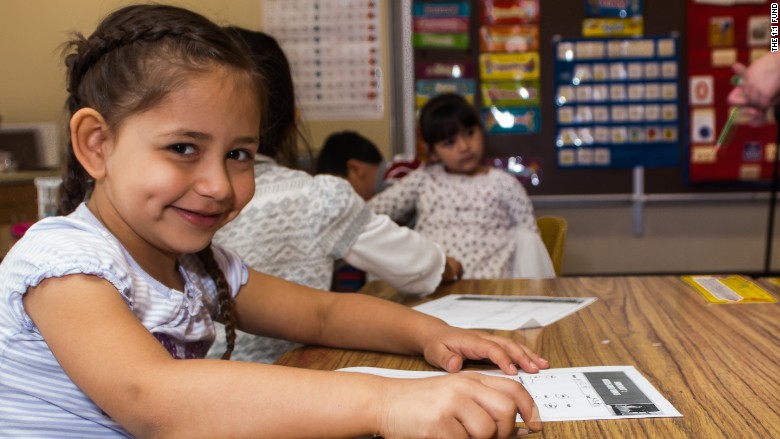 Families are incentivized to save through a matching program: There's a $100 match for the first $100 deposited into each account, and a $100 bonus for six months of consistent savings.
So far, families have saved an average of $547 per student.
Related: What's driving San Francisco? Beer
"For families on a limited income, making that first step to finding that $20, $40 or $50 to put in a Kindergarten to College account takes some planning and doing," said José Cisneros, treasurer of the city and county of San Francisco.
The program is run by the San Francisco Treasurer's Office of Financial Empowerment but receives both public and private money. There are enough resources to fund it indefinitely, according to the treasurer's office.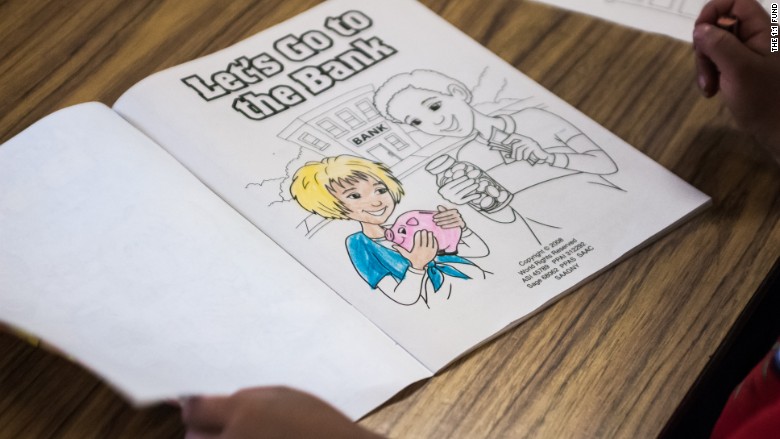 "What we're hearing is a huge number of the families have great intentions and great aspirations for their children," Cisneros said.
But even with the big milestone, only about 14% of families are engaging with the accounts.
Cisneros hopes to raise that to at least 20%, but he says the existing participation rate is still something to be celebrated. Nationally, less than 3% of families save money for college, according to a 2012 study by the Government Accountability Office.
Related: What innovative city is right for you?
Inspiration for San Francisco's program came from a 2009 study, which found that kids with money in college savings accounts were more likely to attend college. The study also found it didn't really matter how much money was actually in the account. What mattered was that it existed at all.
"We're going to inspire these families to find a way to save no matter what," Cisneros said. In addition to accounts, there are related programs and workshops that help families with saving and budgeting. And there's still time, he said -- the first kids in the program are still only in 4th grade.
"We've known from the beginning this is such new territory," Cisneros said. "There's still a pretty long on-ramp time."