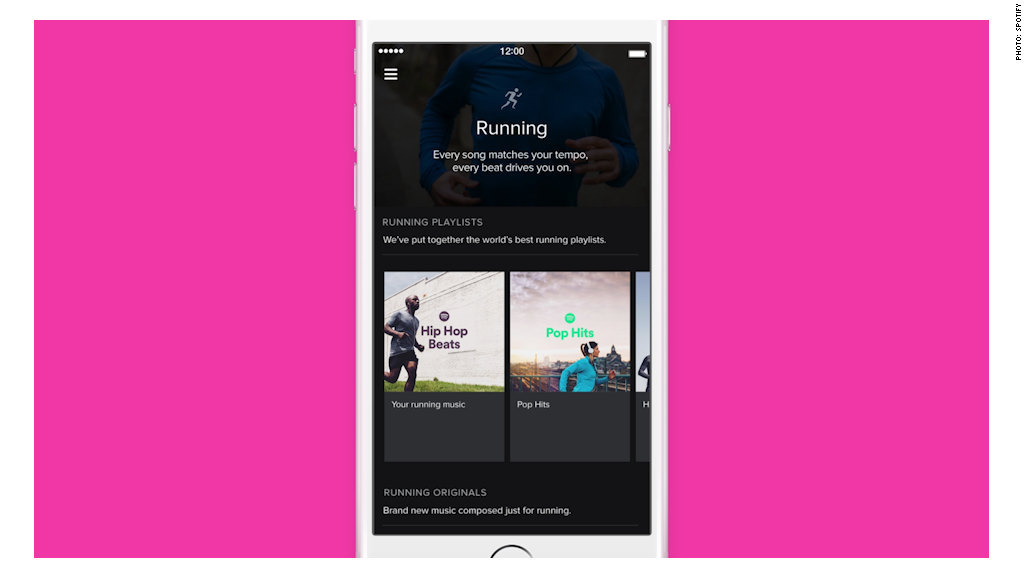 Spotify is stepping up its game. On Wednesday, the music streaming service announced that it will let users listen to podcasts and view video clips. It will also offer users more personalized playlists.
"Life is not linear. It's quirky," CEO Daniel Ek said at the New York announcement. "If we want Spotify to be the soundtrack of our life, we need to deliver music based on who we are, what we're doing, and how we're feeling moment by moment, day by day."
Ek said people no longer listen to music based on genres, rather they listen to music based on moments.
The new experience will curate playlists to match routines -- when you wake up, take a shower, commute to work. The idea: Match the time of day with what you feel like listening to right then. As part of that, Spotify is also launching a feature specifically for running. The company says it will curate workout-appropriate music that will synch to users' tempo as they run.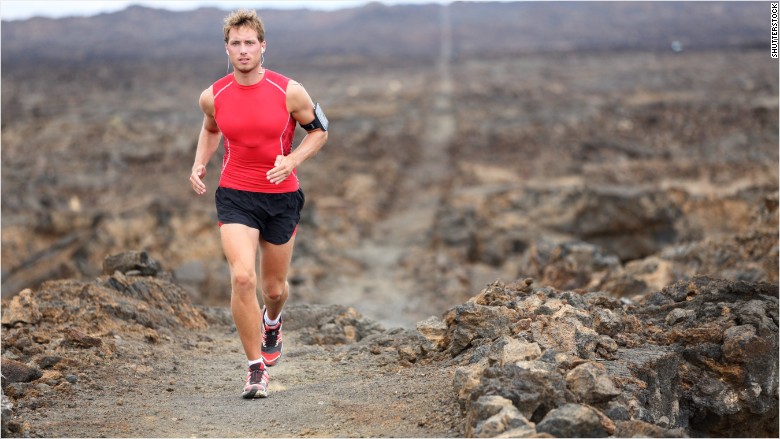 Podcasts and video clips will be available from a variety of media partners, including Vice News, Ted, NBC, ESPN and Adult Swim. The additional features will all be available on the free version of Spotify.