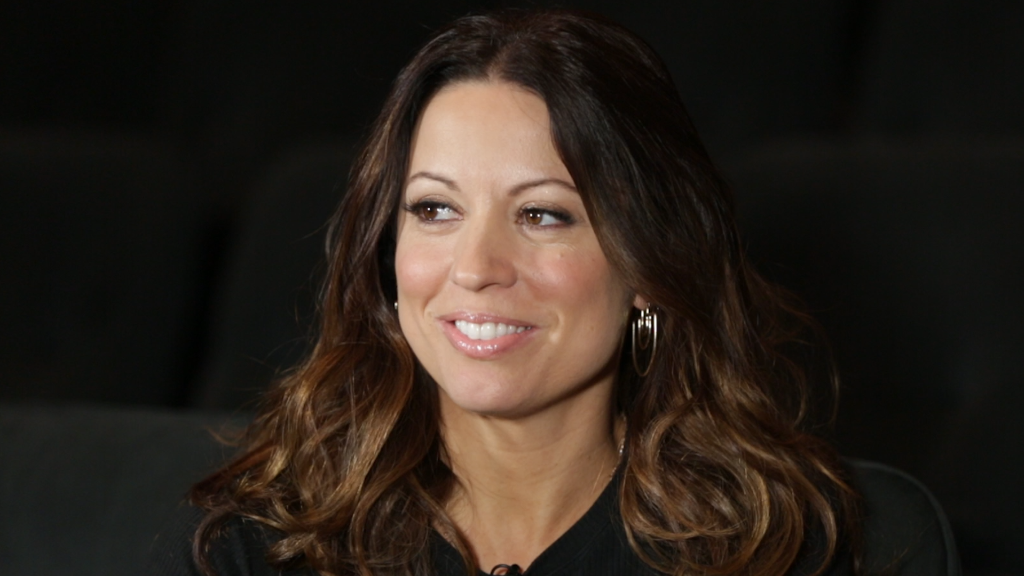 The day after comedian Amy Schumer appeared on ABC's "The Bachelorette," the Internet was all a twitter about her becoming the show's next star.
"Just say yes and we start tomorrow," tweeted ABC executive Robert Mills.
"Here I come," Schumer tweeted back Tuesday.
A person familiar with the network's plans said that although no formal offer had been made, ABC is a big fan of Schumer and would be lucky to have her as the next Bachelorette.
ABC declined to comment.
Schumer, known for her dry humor, is the creator and star of her own show "Inside Amy Schumer" which airs on Comedy Central. Her skits often poke fun at dating, sex and relationships.
She said on "The Bachelorette" that she's a "huge fan" of the show, and enjoys sitting at home watching -- and judging -- the cast. On Monday's episode Schumer walked out on her date.
"JJ is a sweet person. He's just missing charisma and humility and a sense of humor," she said.
Mills' tweet encouraged a flurry of others who think it would be amazing to see Schumer cast as the next bachelorette, using the hashtag #DraftAmy.