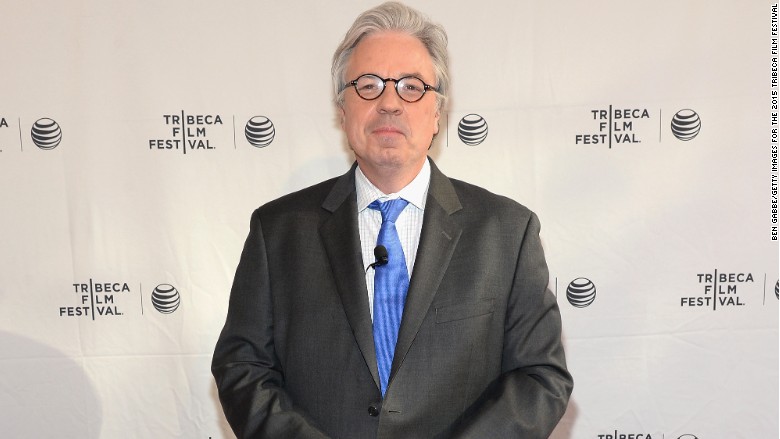 Nearly three weeks after announcing that it will part ways with Bill Simmons, ESPN has found a replacement for its multi-platform star. A temporary one, anyway.
The sports media empire announced Wednesday that Chris Connelly will take over as interim editor-in-chief of Grantland, the website launched by Simmons in 2011.
ESPN opted for familiarity. Connelly has done work for the sports media empire and ABC, both of which are owned by Disney. He has also collaborated with Grantland, often appearing on Simmons' popular podcast, "The B.S. Report." Earlier this month, Simmons hosted Connelly on the podcast for a summer movie preview. The next day, ESPN announced that it would not renew Simmons' contract.
In a press release on Wednesday, Connelly heaped praise on Simmons.
"Bill Simmons had the vision to create Grantland, and his leadership, ideas, and inspiration made it singularly great," Connelly said. "I'm looking forward to helping the writers, editors, and producers on this amazingly talented staff create more of the outstanding work for which they've rightly become known."
Simmons' divorce with ESPN came after he frequently clashed with the channel during his 14-year tenure. He was hit with a well-publicized suspension last year after he practically dared his higher ups to discipline him for his public criticism of NFL Commissioner Roger Goodell.
For the last four years, Simmons' column has been housed at Grantland, an ESPN-owned site focused on pop culture and sports. Simmons has been Grantland's chief draw, and the site -- which has long generated mediocre traffic numbers -- will have an enormous void in his absence.
During his four years leading the site, Simmons assembled a stable of well-respected journalists covering everything from reality television to basketball analytics.