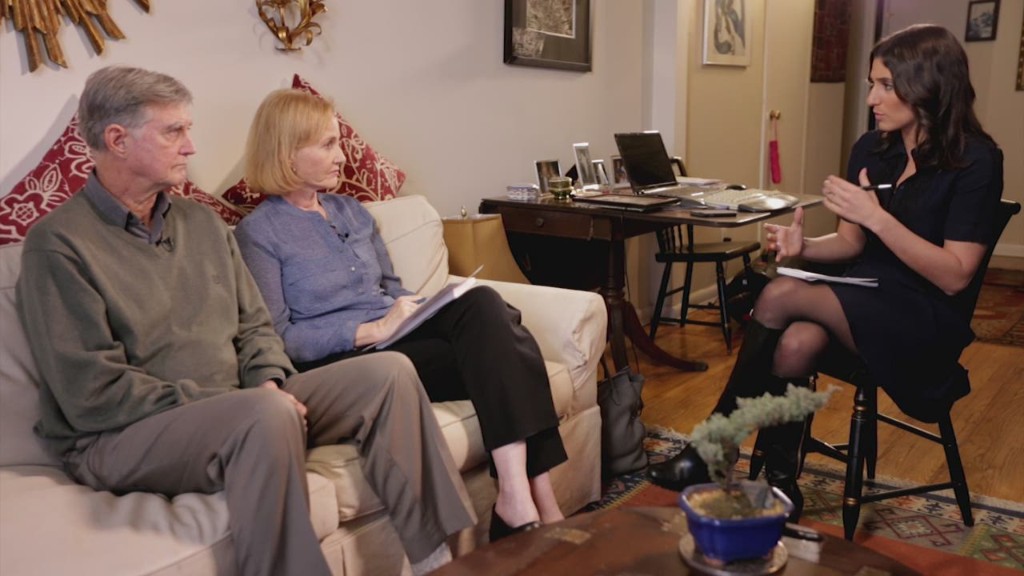 When Ross Ulbricht goes to court Friday, he knows one thing is certain: He's going to prison. Probably for a long time. The question is for how long.
Ulbricht, who is 31, created Silk Road -- a website that let users anonymously buy and sell anything from drugs to hacking tutorials.
He is expected to serve a minimum of 20 years, but the federal government is pushing for a heavier sentence.
After his conviction in February on seven counts ranging from money laundering to drug trafficking, Ulbricht's fate is now in the hands of U.S. District Judge Katherine B. Forrest.
In a letter to the judge, U.S. Attorney Preet Bharara painted Ulbricht as a kingpin of a drug trafficking enterprise who made things easier for drug buyers and sellers.
"Ulbricht bears responsibility for the overdoses, addictions, and other foreseeable repercussions of the illegal drugs sold on Silk Road," Bharara wrote. "It does not matter that he did not personally handle those drugs; neither would a traditional kingpin."
Bharara says the creation of Silk Road "developed a blueprint" for criminals looking to use the web for criminal transactions.
And that's perhaps why Ulbricht's case has been watched by so many.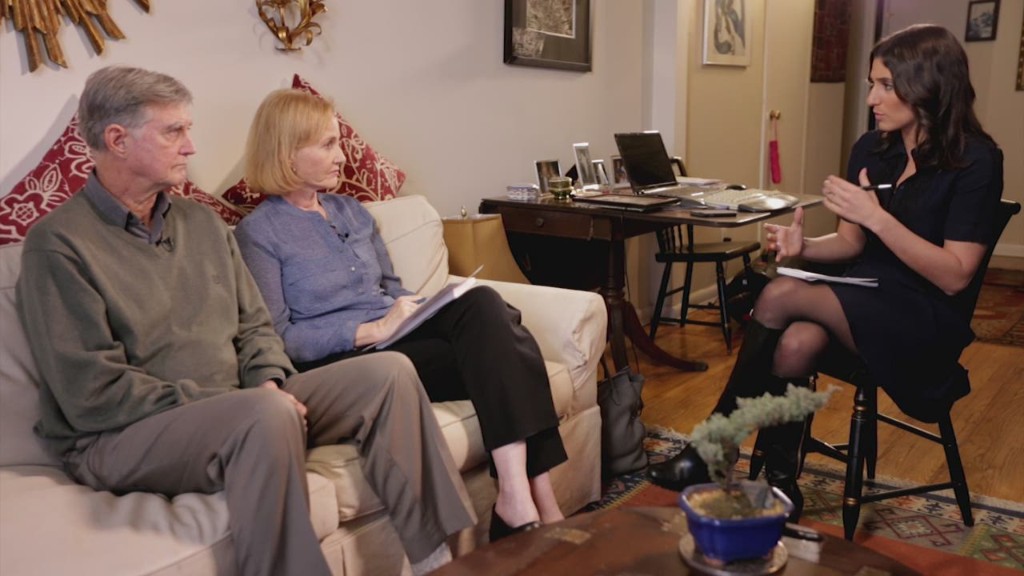 Silk Road was a first of its kind -- an unregulated online marketplace where buyers paid using bitcoin, an electronic currency that is hard to trace.
Created in 2011, Silk Road facilitated over 1.5 million transactions totaling $214 million. People accessed Silk Road through Tor, a browser that allows users to access a site without leaving a trail. It took the feds three years to shut Silk Road down.
Ulbricht, who has been jailed since his arrest in October 2013, never testified at his trial. He recently wrote his own letter to Judge Forrest, expressing his remorse and urging her to consider leniency.
"If I had realized the impact my creation of Silk Road would ultimately have on the people I care about most, I never would have created Silk Road," Ulbricht wrote. "I created it for what I believed at the time to be selfless reasons, but in the end it turned out to be a very selfish thing to do."
Ulbricht's camp -- friends, family, and even inmates who've known him during his time in prison, wrote 97 letters to the judge. They describe the former Boy Scout as thoughtful, soft spoken and idealistic. One inmate recounts his tutoring lessons and meditation sessions organized by Ulbricht.
"He's very idealistic and I could see Ross thinking, 'I want to create an open market where people can freely trade,'" Ulbricht's mother, Lyn, told CNNMoney before her son was convicted. "Ross is a stellar human being. He is such a fine person -- friendly, compassionate, caring -- and has demonstrated that his whole life."
Ulbricht, in his letter to Forrest, asks for the right to live part of his life outside of prison.
He asks for a "a small light at the end of the tunnel," a reason to stay healthy and redeem himself outside prison.
"Even now I understand what a terrible mistake I made," he writes."I've had my youth, and I know you must take away my middle years, but please leave me my old age."