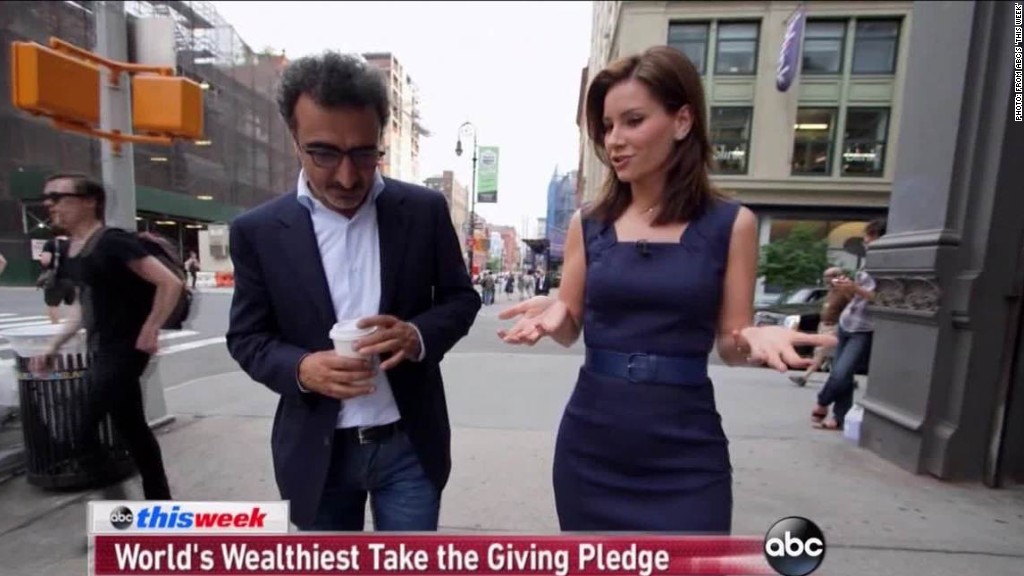 Five years ago, Warren Buffett teamed up with Bill and Melinda Gates in a campaign to get billionaires to give away the bulk of their wealth.
They launched the Giving Pledge in 2010 in an effort to convince America's wealthiest individuals to commit to donating at least half of their fortunes to charities and philanthropic causes either during their lifetimes or in their wills. Today, more than 130 couples and individuals from 14 countries have signed on.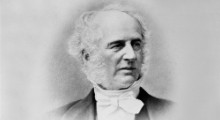 Silicon Valley may be minting billionaires today, but tech wealth doesn't touch the riches of the robber barons.
The pledge isn't a legally binding contract, but more of a moral commitment. The campaign's intention is to "inspire conversations, discussions, and action, not just about how much [to give] but also for what purposes and to what end," the website says.
Most of America's wealthiest people have signed on, including Oracle (ORCL) CEO Larry Ellison (estimated net worth: $54.3 billion), Michael Bloomberg ($35.5 billion), Mark Zuckerberg ($35.3 billion), famed investor Carl Icahn ($22.2 billion), Microsoft (MSFT) co-founder Paul Allen ($17.5 billion), and Telsa (TSLA) founder Elon Musk ($13.3 billion).
Their reasons range from funny to heartwarming to bizarre. Here are five that stood out:
1. Sara Blakely
"Since I was a little girl I have always wanted to help women. In my wildest dreams I never thought I would have started with their butts."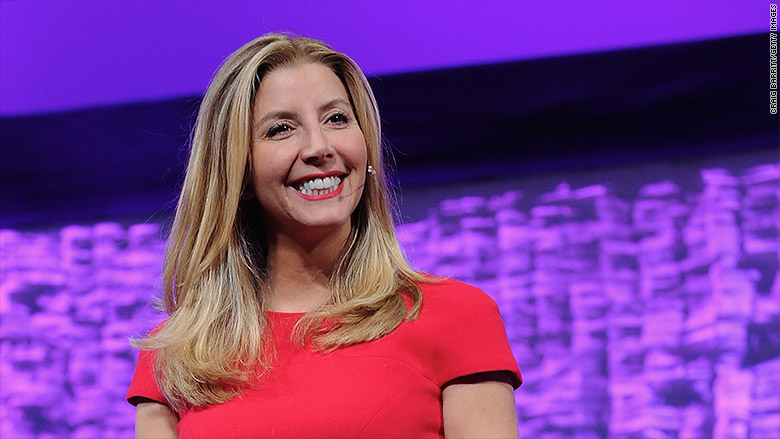 The Spanx CEO made her $1 billion fortune on selling body-shaping underwear for women. In her pledge letter, Blakely said she wants most of her fortune to help give women around the world access to education and the resources to be successful.
2. George B. Kaiser
"I suppose I arrived at my charitable commitment largely through guilt. I recognized early on that my good fortune was not due to superior personal character or initiative so much as it was to dumb luck."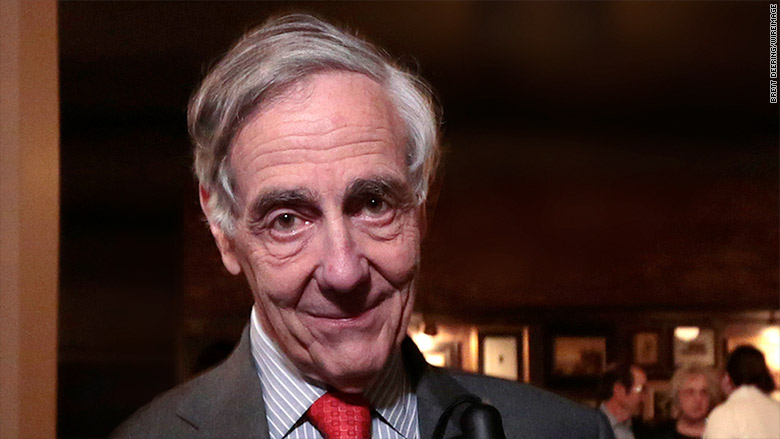 Kaiser made his $9.2 billion fortune in the oil, gas and banking industries and is currently the chairman of BOK Financial. He says he wants to help address the root causes of poverty and "reverse the generational cycle of poverty."
3. Vladimir Potanin
"I also see it as a way to protect my children from the burden of extreme wealth, which may deprive them of any motivation to achieve anything in life on their own."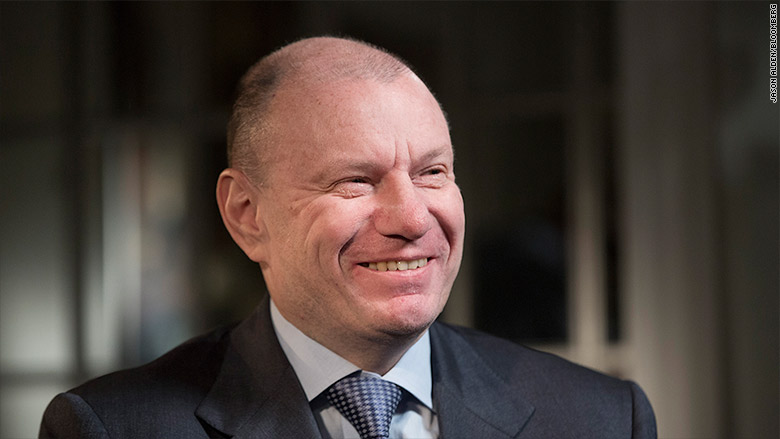 Potanin is a Russian entrepreneur and oligarch who is ranked by Forbes as the richest man in Russia and the 60th-richest person in the world. He was once an employee of the USSR's foreign economic relations ministry and amassed a $14.5 billion fortune by buying up metal companies as they were privatized.
Potanin wrote that he wants his wealth to "support programs in the area of education, culture and philanthropy development," particularly in Russia.
4. Harold Hamm and Sue Ann Arnall
After settling one of the most expensive divorces in U.S. history, Hamm and Arnall made separate commitments to contribute at least half of their fortunes to charity.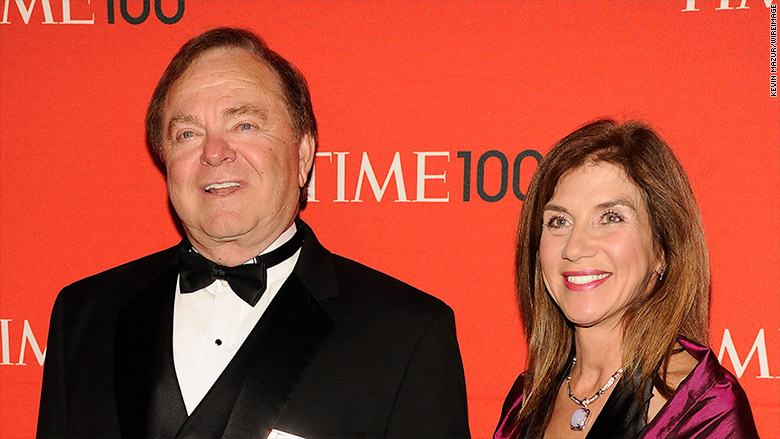 While many pledgers said they wanted to give their fortunes away so that their children would understand the value of hard work, Arnall's children actually inspired her to sign the pledge. "[B]oth of my daughters have become even more adamant that I pursue this dream," wrote Arnall, who wants to support children with autism and those in foster care.
In a separate letter, Hamm said he wants to donate the majority of his $11.5 billion fortune to diabetes research.
5. Manoj Bhargava (See correction, below)
"My choice was to ruin my son's life by giving him money or giving 90%+ to charity. Not much of a choice."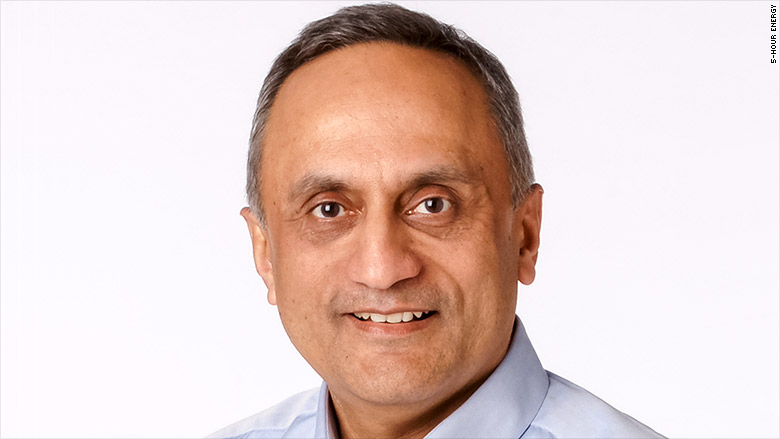 Bhargava is the CEO of 5-Hour Energy. The former monk and college dropout made his fortune after developing energy shots in the early 2000's. His company has taken a hit in recent years since the FDA suggested in 2012 that the shots may have contributed to 13 deaths. But Bhargava has pledged to give at least half of his money to help causes in India, including water distribution to rural areas and reducing fossil fuel emissions.
*A previous version of this story included the wrong picture of Manoj Bhargava.