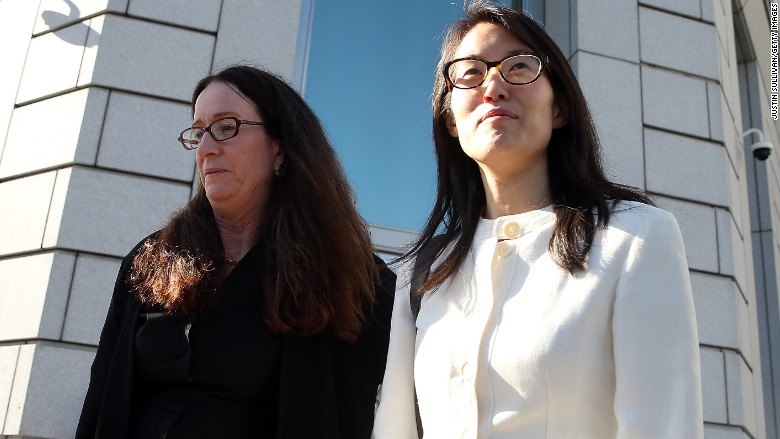 Ellen Pao is appealing her gender discrimination and retaliation suit against her former employer, venture capital firm Kleiner Perkins Caufield & Byers.
Pao had accused Kleiner Perkins of passing her over for promotions because of her gender, and eventually firing her in 2013 for complaining about the discrimination. She sought $16 million in back pay.
She lost the case in March after a closely watched, five week jury trial in San Francisco.
After the verdict, Kleiner Perkins sought to have Pao pay $1 million to cover its legal fees, including the costs of expert witnesses. However, they offered to waive that amount if Pao agreed to not appeal the case.
Pao, now the interim CEO of Reddit, had until June 8th to file for an appeal. The two-page notice to appeal doesn't contain much new information. Her legal team, led by Alan Exelrod, now has 40 days to file a brief that will outline their grounds for appeal. They could also file for an extension.
Kleiner Perkins issued the following statement: "A 12-member jury found decisively in favor of KPCB on all four claims. We remain committed to gender diversity in the workplace and believe that women in technology would be best served by focusing on this issue outside of continued litigation."