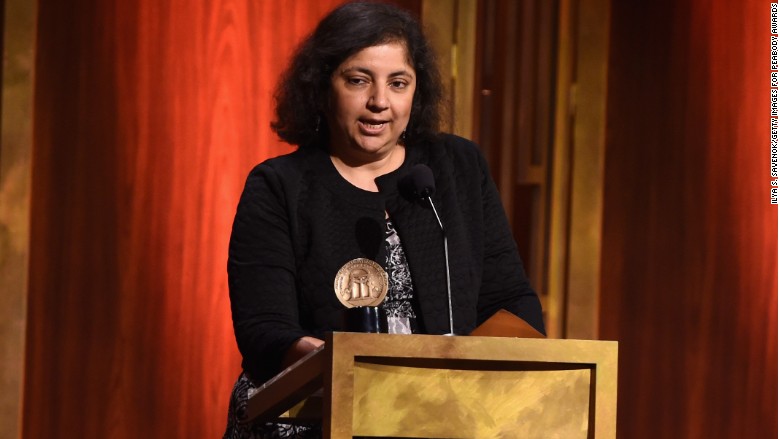 The website Mic announced a pair of moves on Tuesday that it hopes will improve both its journalism and finances.
Launched with a mission to provide news and analysis to Millennials, the site has hired NPR veteran Madhulika Sikka to serve as its executive editor. Additionally, Mic announced that it has raised $17 million in fresh funding.
The hire of the well respected Sikka is quite a coup for the fledgling site. Mic will look to Sikka to restore some of the credibility it lost earlier this year following the revelation that the site's news director had engaged in serial plagiarism. The news director, Jared Keller, was promptly fired.
Sikka has spent the last nine years at NPR, most recently serving as executive editor of NPR News. Before that, she oversaw NPR's "Morning Edition" for six years. Her decorated career also includes more than a decade as senior producer of "Nightline" at ABC News.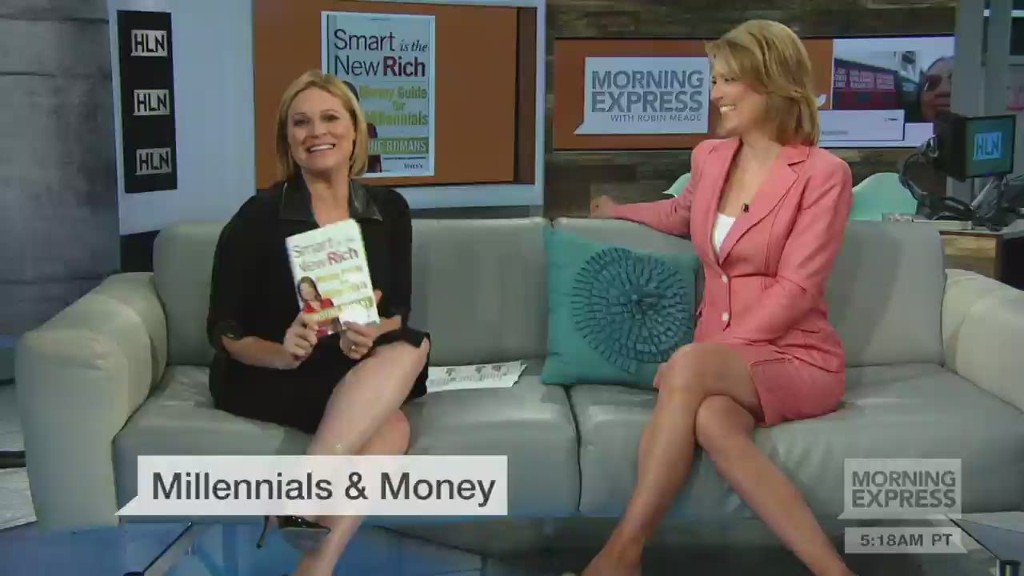 In the press release announcing her hire, Sikka expressed an eagerness to work for a site geared toward Millennials, the burgeoning generation coveted by virtually every company.
"Millennials are a vast, engaged audience and I am excited to join an organization that is committed to growing a vital, relevant news brand for the nation's largest demo," Sikka said.
Related: Lots of good options for Millennials shopping for their first car
Chris Altchek founded the "news company for young people" with his friend Jake Horowitz in 2011, originally calling the site "PolicyMic." The New York-based site adopted its current abbreviated name in 2014.
"We're well-positioned to continue our growth and become the most trusted news brand for our generation," Altchek said in a press release.
The site has grown at an impressive rate since its launch, now boasting more than 45 staff members in its newsroom. The size of the staff is now in a position to "more than double," the company said on Tuesday.
According to the press release, the latest round of financing brings the site's total funding above $32 million. A year ago, the site raised $10 million in new funding. After that round of funding, Altchek said the site aimed "to become the most important news and media company for our generation."