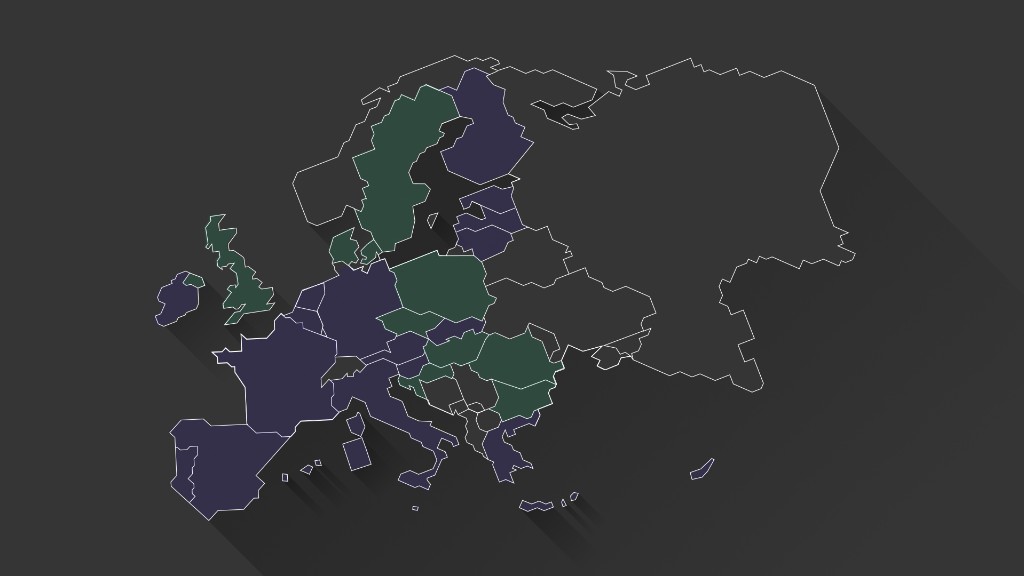 Good news! Europe is getting back to work.
Unemployment in the eurozone fell to 11.1% in April, the lowest it has been in three years, according to official data.
The number of unemployed in the euro area has been falling by 100,000 a month on average so far this year.
"That is double the pace of decline previously estimated, cutting the time it would take to reduce unemployment back to pre-crisis levels ... by half to about five years," said Christian Schulz, senior economist at Berenberg bank.
Eurozone unemployment has been falling since 2013 but more than 17.8 million people are still without a job, compared to 12 million in 2008.
Countries hardest hit by the crisis are driving the turnaround. Spanish unemployment fell sharply to 22.7%, down from a peak of 26.3% in 2013.
Spain's economy is charging ahead, growing at one of the fastest rates in Europe.
Portugal, Ireland and Cyprus also reported significant falls in unemployment in April.
Related: There's plenty of good news from Europe. And then there's Greece
The steady decline in European unemployment over the last few months is yet another sign that the region's recovery is picking up pace.
The quarterly growth rate across the 19 countries of the eurozone was stronger than either the U.S. or U.K. managed in the first three months of the year. Inflation returned to the eurozone in May, after five months of falling prices.
But while much of Europe is pacing ahead, Greece remains in trouble. The Greek economy has shrunk for two consecutive quarters and its unemployment rate is still the highest in Europe. It's fast running out of time to avoid defaulting on its debt, and possibly crashing out of the euro.