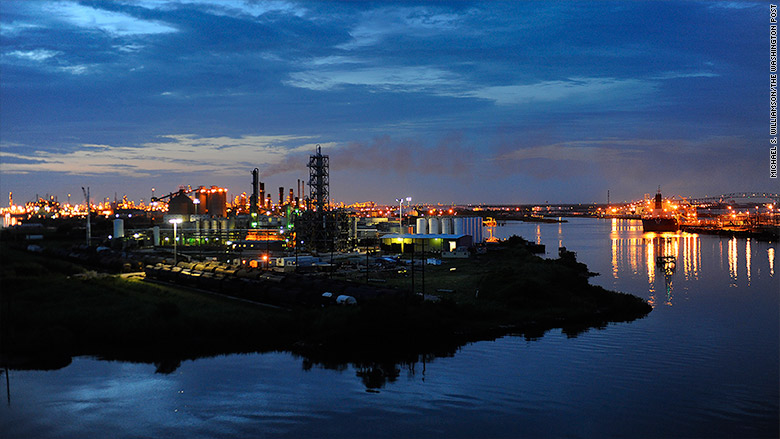 Millions of Americans would kill for a job that pays them a living wage.
So it's great news that some pockets of the country are creating lots of exactly those kinds of jobs.
Since 2010, there are 28 U.S. metropolitan areas where at least half of the new jobs created pay a living wage, according to analysis from CareerBuilder and Economic Modeling Specialists.
That's encouraging because the economic recovery since the Great Recession hasn't created enough "good" jobs that actually cover all of the expenses families face. The sluggish recovery has contributed to America's growing income inequality problem and sluggish consumer spending broadly.
But certain parts of the country are doing a lot better. For instance, 66% of the new jobs created in Beaumont-Port Arthur, a Texas metro area pay above the region's $16.46-an-hour cost of living. High-growth occupations in this port and energy hub include petroleum pump and refinery operators.
Related: 100 best jobs in America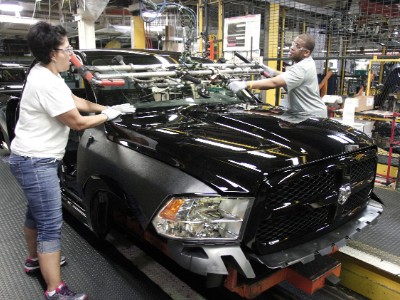 Another region creating a high percentage of jobs paying livable wages is the Detroit-Warren-Dearborn area of Michigan.
Rebounding from the near collapse of the auto industry, this section of the Rust Belt is enjoying an influx of high-skilled manufacturing jobs like mechanical engineers.
Two tech hubs also made the cut, which is not a surprise. Despite requiring the highest living wages on this list, the Seattle-Tacoma-Bellevue region of Washington created 60.2% of its new jobs above the cost of living.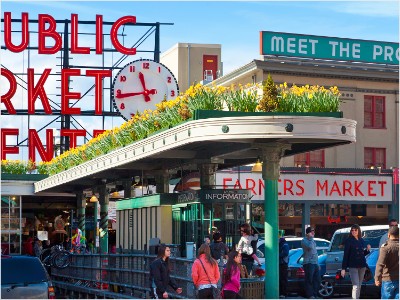 Lots of good jobs like those for software developers were also created in the San Jose-Sunnyvale-Santa Clara region of California. These cities are home to big tech companies like Adobe Systems (ADBE), eBay (EBAY) and Yahoo (YHOO).
Related: Fastest-growing U.S. cities: Texas is king
Here are the 10 U.S. metro areas that have the highest percentage of new jobs in occupations that pay a living wage:
Metro area and the notable high-growth jobs
1.) Beaumont-Port Arthur, Texas -- petroleum pump/refinery operators
2.) Detroit-Warren-Dearborn, Michigan -- tech assemblers, mechanical engineers
3.) Peoria, Illinois -- industrial engineers, insurance sales agents
4.) Reading, Pennsylvania -- welders, metal & plastic machine workers
5.) Mobile, Alabama -- metal refining furnace operators, production managers
6.) Seattle-Tacoma-Bellevue, Washington -- marketing specialists, web developers
7.) San Jose-Sunnyvale-Santa Clara, California -- software developers, information systems managers
8.) Rockford, Illinois -- team assemblers, machinists
9.) Pittsburgh, Pennsylvania -- oil & gas occupations, insurance sales agents
10.) Albany-Schenectady-Troy -- plumbers/pipefitters, industrial engineering technicians
This ranking is based on CareerBuilder and Economic Modeling Specialists' labor market analysis of the 150 largest metro areas in the country, with a special emphasis on jobs that pay a living wage for households with two adults and one child.
Living wages were determined by MIT's Living Wage Calculator from 2013 and cover basic family and household expenses, estimated taxes and assume individuals are working full time.
The analysis only counted new jobs created between 2010 and 2014 in growing occupations, and excluded job gains in fields whose overall employment has declined in that region.