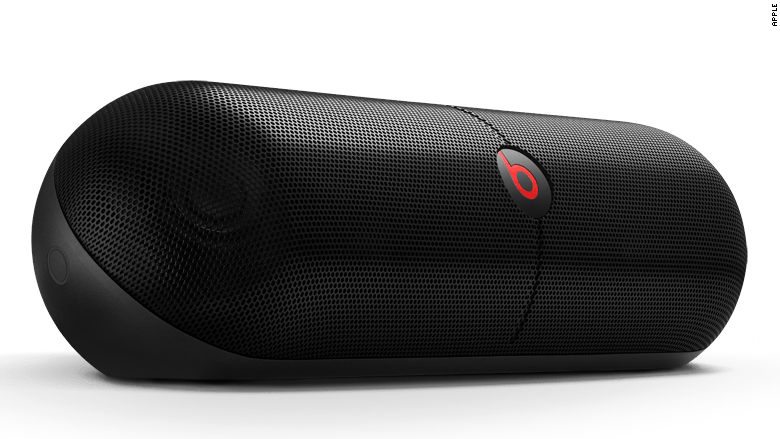 Watch out! Your music might catch fire.
Apple (AAPL) announced that it is recalling 223,000 Beats Pill XL speakers. The speaker's batteries can overheat and catch fire.
A total of eight severe overheating incidents have been reported over the past year and a half. The overheating speakers have burnt a customer's finger and damaged another customer's table.
Apple is offering a credit refund of $325 to all customers that have purchased the speakers. Customers must complete an online Web form and return the product through a pre-paid shipping box. Returns of the speakers will not be accepted at any Apple or Beats stores.
Apple, which bought Beats for $3 billion last year, rarely issues recalls. This is the first Apple product to be recalled since the company offered an iPhone 5 battery replacement program last year.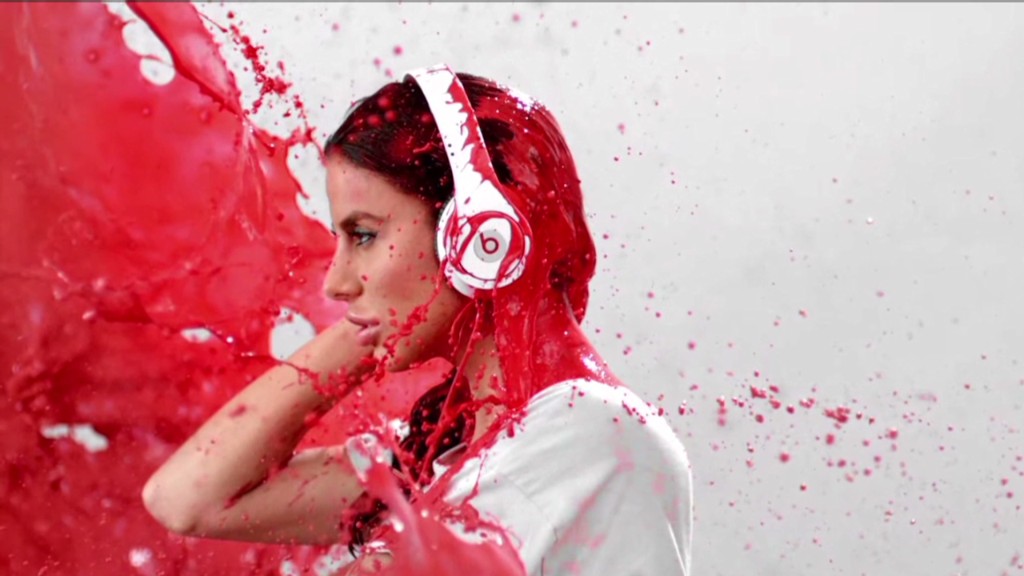 Beats Pill XL speakers are manufactured by Beats Electronics and were introduced in November 2013 -- six months before Apple acquired the company. The speakers feature 15 hours of continuous play and a visible battery fuel gauge.
Related: Is Beats a mistake for Apple? No diggity