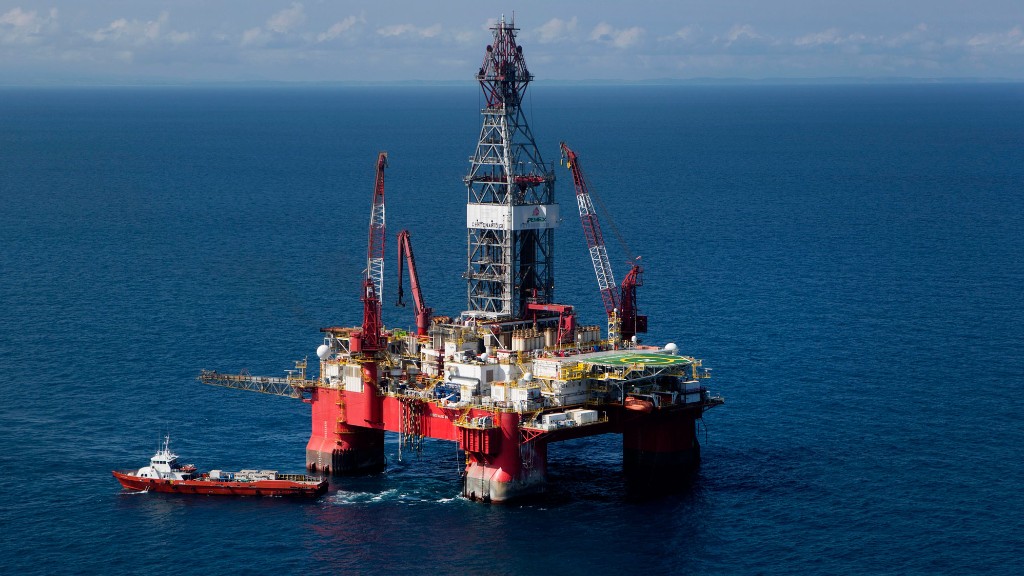 The former chairman of Royal Dutch Shell said selling oil stocks is a "rational" response to the failure of the oil industry to take meaningful action on climate change.
He is the latest to lend support -- if cautiously -- to the growing campaign for investors to dump shares of fossil fuel companies.
Speaking at a recent dinner in London, Moody-Stuart praised investors for prodding oil companies to detail the risks posed by climate change.
"Even the seemingly less constructive and somewhat quixotic campaign for endowments and pension funds to divest themselves of all fossil fuel holdings is not without some rationale," said Moody Stuart, according to text of the speech posted by Carbon Trust, the group hosting the dinner.
"Divestment is an entirely rational market approach if you think that there are better uses for your funds," he said.
He added that given the continued demand for fossil fuels, divestment is probably not the best choice for most investors.
Moody-Stuart starting working as a geologist at Shell in the 1960s. He worked his way up to being Shell's chairman from 1998 to 2001. Shell (RDSA) is the world's largest publicly-traded oil company by revenue.
Related: Chains is hoarding cheap oi in a fleet of supertankers
The movement for investors to sell stocks in fossil fuel companies -- oil, gas and coal -- is growing. The argument is being made on both moral and financial grounds.
Morally, advocates say that it's unethical to invest in an industry that's contributing so much to climate change.
Financially, proponents argue that it's a smart move because the value of these companies is largely based how much oil and coal they own in the ground. It's quite likely that some or all of those assets will never be able to be burned in a warming world, especially if governments enact stronger policies to combat climate change.
"The fact that even old oil company executives understand [divestment's] necessity is fairly stunning," said Bill McKibben, an environmental activist and leader of the divestment movement.
The fossil fuel divestment push began in the environmental community, but it's been gaining more mainstream traction. Last fall, Norway's largest pension fund said it will sell all its coal shares.
Related: China is hoarding cheap oil in a fleet of supertankers
A year ago, Stanford University said it would no longer invest in coal companies after students and faculty petitioned the school to take action against climate change. In April, Syracuse University went a step further and said that it will no longer invest in publicly-traded companies whose primary business is fossil fuel extraction.
Perhaps the most high-profile divestment to date came in September when the $860 million Rockefeller Brothers Fund shocked the world by committing to dump all its holdings in fossil fuels. The Rockefeller family made much of its fortune off the Standard Oil Company at the turn of the 20th Century.
-- CNNMoney's Heather Long contributed to this report