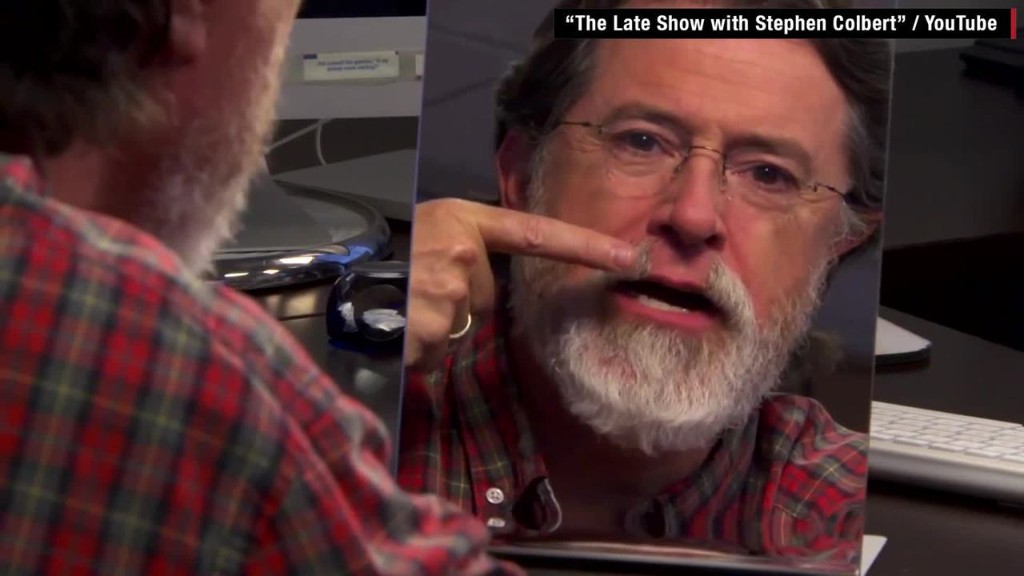 The roll out for Stephen Colbert's "Late Show" had some jazz to it Thursday.
New Orleans musician Jon Batiste will be the new band leader for Colbert's upcoming "Late Show."
The CBS announcement came with an online video where Colbert introduced Batiste while supposedly eating a stacked plate of the quintessential New Orleans desert beignets. You can watch the powder-covered video here.
"His music makes the audience feel so good, we may have to install a 'Do Not Make Love' sign," Colbert said in a statement.
According to the network, Batiste is a "musician, educator and humanitarian" from the Big Easy and played the piano in his family's band before graduating from Julliard.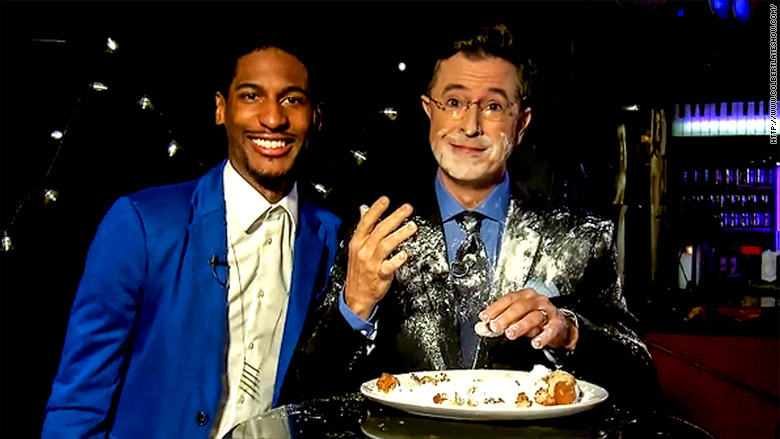 Batiste has been known for taking his performances outside what he likes to call "love riots," and has also acted in HBO's "Treme" and Spike Lee's "Red Hook Summer."
"I'm thrilled! This is a match made in heaven," Batiste said in a statement. "Get ready for a love riot in late night."
This will not be the first time that Batiste and Colbert have been together. Batiste appeared and performed on Colbert's Comedy Central show "The Colbert Report" last year.
On Wednesday, the network launched new social media accounts from a new Facebook page to a YouTube channel for the new "Late Show."
Thursday's news is somewhat big seeing that the band leader/host relationship has been a trademark of late night TV since late night TV began.
Johnny Carson had Doc Severinsen, David Letterman had Paul Shaffer, Jimmy Fallon has The Roots, and now Colbert has Batiste.
We'll have to wait and see if the two play beautiful music together, but they have some time to get on the right note with Colbert's "Late Show" not hitting the airwaves until September 8.