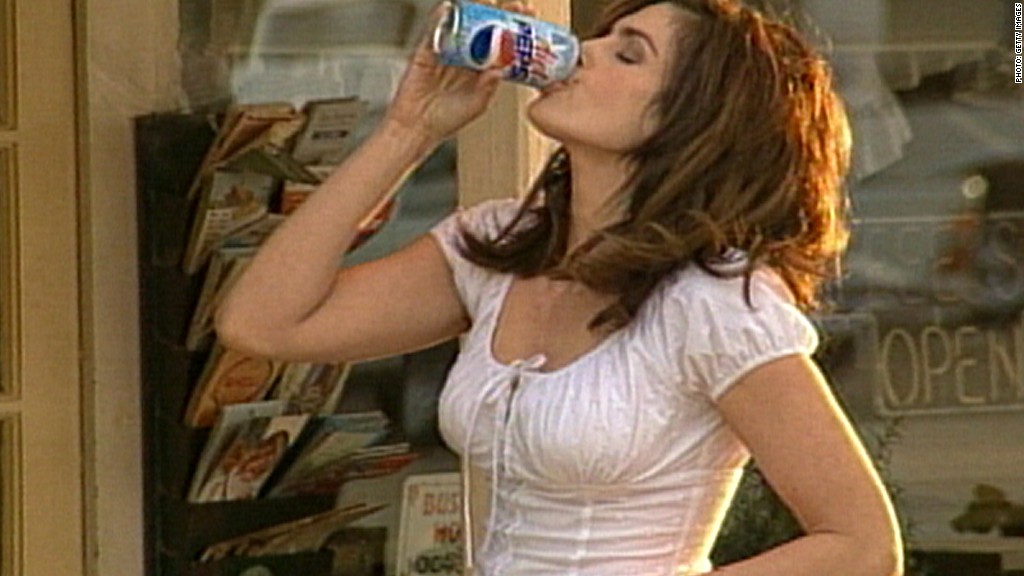 Just in time for a sweaty summer, Pepsico is eschewing the usual cans and bottles for its upcoming Stubborn Soda, and will sell the new drink strictly through soda fountains.
PepsiCo (PEP) describes Stubborn Soda as a "craft" style drink, in a non-alcoholic nod to the ever-growing popularity of craft beer. It will be available in the following flavors: black cherry with tarragon, root beer, lemon berry acai, agave vanilla cream, orange hibiscus and pineapple cream.
Pepsico spokeswoman Gina Anderson wouldn't provide any details on exactly when the drink will be launched and in what parts of the country.
"I can't provide any further details at this time," Anderson said.
Since the drink doesn't come in cans or bottles, it will likely be available only at restaurants. But Anderson wouldn't provide any details on which chains might be carrying these soda fountains either.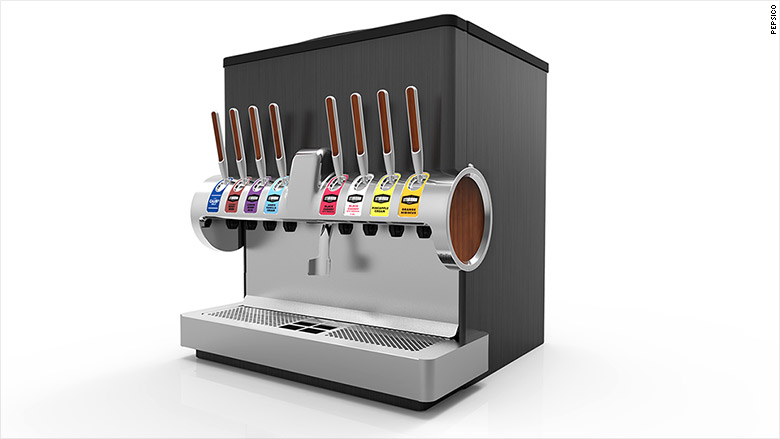 Related: Want some booze with that Taco Bell burrito?
Soda companies have been experimenting not only with new products, but the way they're packaged and dispensed.
Coca-Cola (CCE) just announced a new soda bottle made from plants.