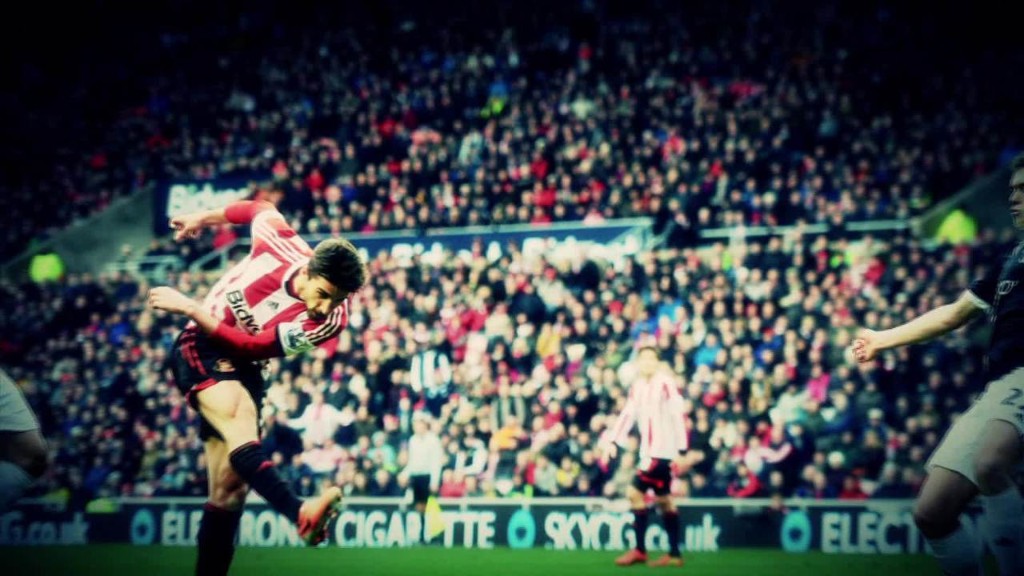 It's not winning on the pitch but Manchester United has claimed another title: The world's most valuable soccer brand.
The English club is the first brand to be worth more than $1 billion, according to a Brand Finance report released Monday which ranks the 50 most valuable teams.
The team knocked off Germany's Bayern Munich to take the top spot -- thanks largely to a record-breaking television rights deal -- with a total brand value of $1.2 billion.
That's a 63% jump on Man U's worth last year, which is measured by analyzing marketing investment, business performance and brand equity.
It comes as world soccer attempts to fix problems with its image after a corruption scandal rocked the sport's governing body FIFA.
Related: How to fix the FIFA brand
Sponsors continue to clamber to cash in on the brand power of Manchester United despite mediocre results on the field.
Adidas (ADDDF) signed on to provide the team's apparel and merchandise for the next decade in a deal worth roughly $1.1 billion. On an annual basis, Brand Finance say that's more than triple what former sponsor Nike (NKE) had paid before cutting ties with the team last year.
The club's shirt deal with Chevrolet (GM) is worth around $71 million per year, more than double its previous contract with insurance company AON (AON).
But it's media rights that have really catapulted the brand's worth. The Red Devils sealed record deals for broadcast rights to the English Premier League for the next three seasons.
The contract is valued at $7.8 billion in the U.K. alone -- and $14 billion for the global rights --- marking a 70% increase on the current deal.
That's helped the New York-listed stock's performance and Manchester United (MANU) is trading up nearly 6% this year.
Commercial success has come in the face of a sharp deterioration in the team's performance since legendary coach Alex Ferguson retired two years ago.
Under Ferguson, the team won the richest national soccer league for 13 of the last 21 years, and used the steady flow of broadcast and matchday revenue to invest in players and build a global commercial brand.
Brand Finance said current management is capitalizing on that reputation.
"The focus on extracting value from the brand, combined with United's on-pitch success in the recent past, has allowed [management] to mitigate the impact of the last two seasons' mediocre results," it said.