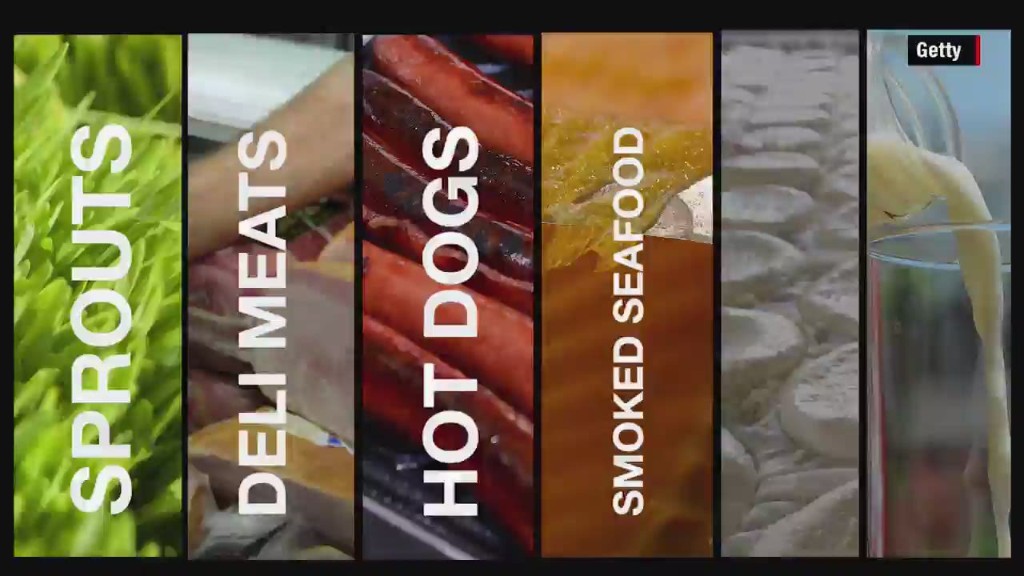 Jeni's Splendid Ice Creams has halted production again due to a new outbreak of the listeria bacteria.
The Columbus, Ohio, company first shut down its production in April when a sample randomly tested by the Nebraska Department of Agriculture was found to be contaminated.
After Jeni's sterilized its plant it resumed production about three weeks later, on May 13. But the company held off selling any of the ice cream it made until after May 22, when test results came in showing it was bacteria-free.
Related: Jeni's recalls all products for listeria risk
Because Jeni's waited for those test results, "it is with complete confidence that I can say that all of the ice cream that has been served in our shops since reopening....has been safe and is 100% listeria-free," said CEO John Lowe in a statement.
Related: Feds detail Blue Bell's unsanitary conditions
Listeria is a bacteria that can cause fever, stiff neck, confusion, weakness, vomiting and diarrhea. It is unusual in that it can grow even in cold temperatures.
Five people were infected and three died in the past year in Kansas from listeria, which the Centers for Disease Control said might be linked to a different ice cream manufacturer, Blue Bell. Blue Bell also ordered a recall of its ice cream as a result.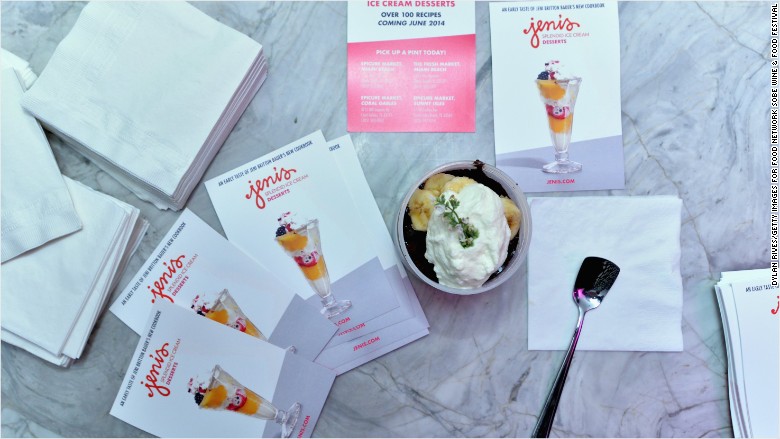 Related: Blue Bell announces first layoffs in 108 years
Jeni's said it is closing its retail shops because it doesn't have enough product to stock them.
"While we would most certainly prefer that listeria never enter our facility, we do take solace in the fact that our protocols and testing have worked: we found the listeria before it got into ice cream we served," he said.
Jeni's said it is unaware of any illness caused by the initial outbreak of listeria in its ice cream.