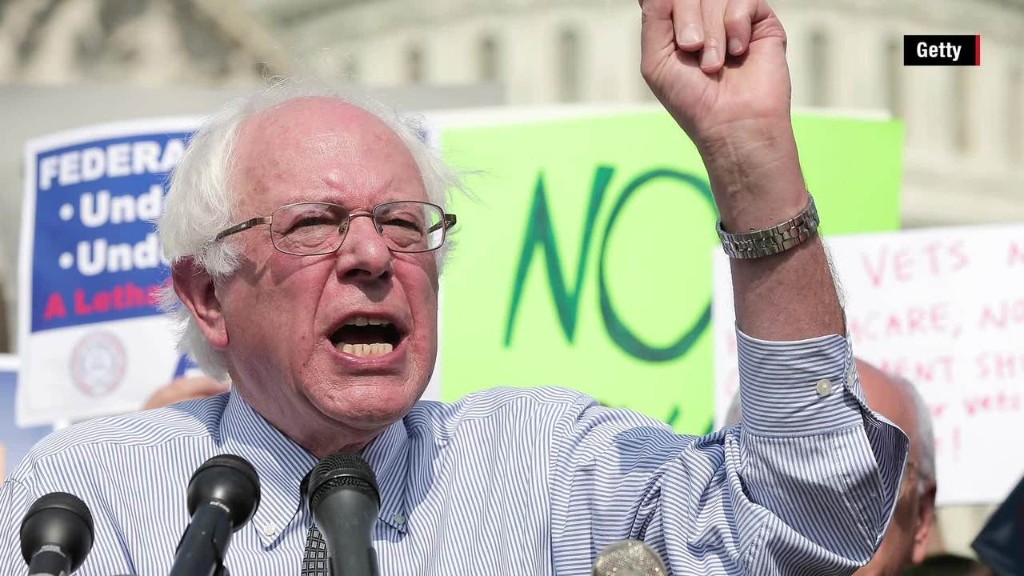 Bernie Sanders thinks every American deserves a vacation.
The Vermont Senator and Democratic presidential candidate has introduced a bill to require all employers with 15 or more workers to offer two weeks of paid vacation to employees who have worked there for a year or more.
Even part-time workers who work an average of 24 hours a week would be eligible under the legislation.
"This is already done in almost every other major country on earth," said Sanders in remarks on the Senate floor Thursday. "If families are overworked and if husbands and wives do not even have the time to spend together with their kids...at least for two weeks a year, people can come together under a relaxed environment and enjoy the family."
Labor Department statistics show that while 87% of full-time civilian employees get paid vacation, only 34% of part-time workers get paid vacation. And only 39% of workers making less than $9 an hour get paid vacations, no matter how many hours they work.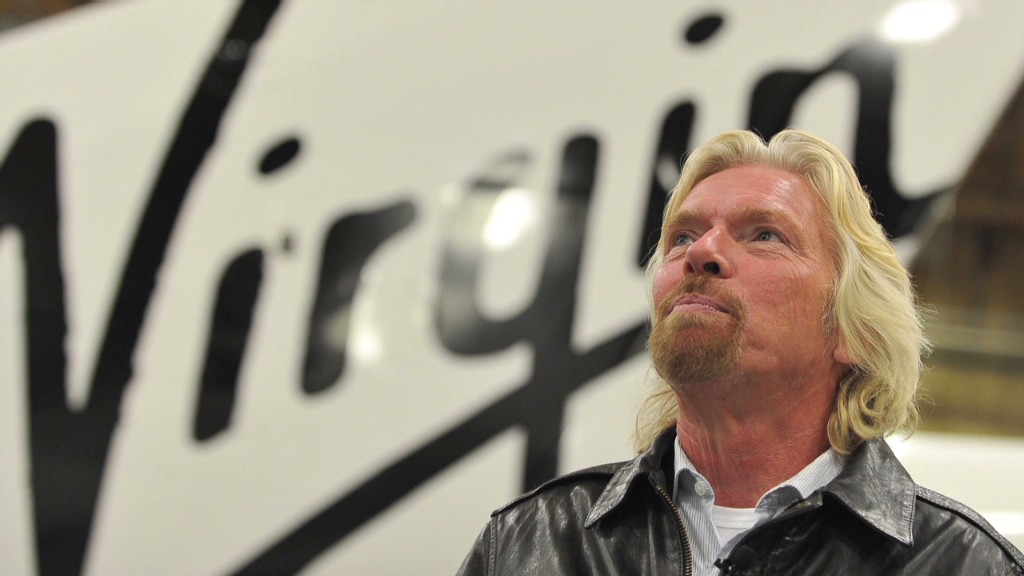 Sanders is also co-sponsoring other bills to provide paid family leave and paid sick time to most workers.
Related: Unlimited vacation? Not as cool as it sounds
The paid leave, which would provide up to 12 weeks off to care for a sick family member or a newborn, would be an insurance program along the lines of Social Security and disability. Sanders said workers would pay for the cost of the program "at a price of about one cup of coffee a week."
The paid sick leave would guarantee seven days of paid time off. Sanders said that beyond the issue of fairness, paid sick leave would improve public health.
Related: Stressed Americans don't use their measly vacation time
"I do not know about you, but I am not crazy about the idea of somebody who is sick coming to work and preparing the food that I eat in a restaurant," he said.
There are some states and cities that have laws requiring employers to provide paid family leave or paid sick days, and federal legislation for such benefit has the support of other lawmakers.
But there is no law anywhere that requires paid vacations, and Sanders is currently the lone champion for the cause in Congress.