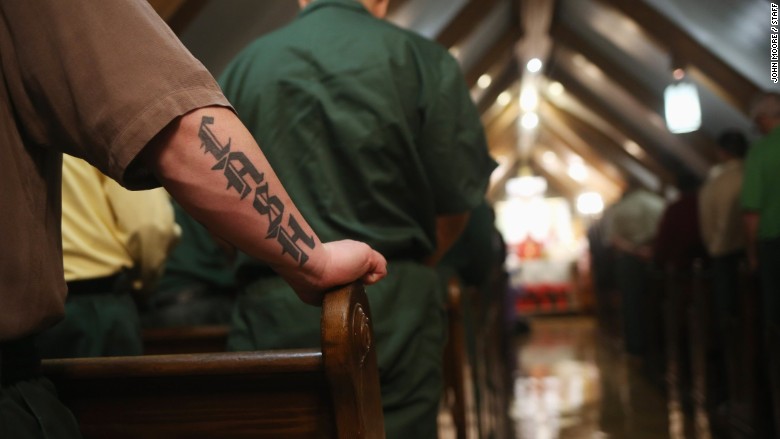 The New York City Council is trying to lend a helping hand to those with criminal pasts who need a job.
The council passed the "Fair Chance Act" prohibiting employers from asking about a job applicant's criminal history until after the applicant receives a conditional offer of employment.
The act is intended "to address employment discrimination faced by individuals formerly incarcerated and increase gainful employment opportunities for those with arrest records or criminal histories."
The measure, which was approved on Wednesday and Mayor Bill de Blasio is expected to sign, is meant to lock the revolving doors of recidivism. According to a 2006 study, up to 60% of ex-cons in New York state are unemployed a year after their release. For parole violators, unemployment is 89%.
This is a problem not just in New York, but nationwide. More than 600,000 ex-cons are released from prison every year in the U.S., and two-thirds of them are rearrested within three years.
A criminal past can create insurmountable challenges to gaining legal employment, even for menial low-paying jobs requiring little or no experience.
Related: Out of prison, out of a job, out of luck
"When we take away the chance to find honest employment from those who have made bad decisions in the past, we're only setting up road blocks to their efforts to rebuild their lives," said Council Speaker Melissa Mark-Viverito.
With the passing of the law, inquiring about an applicant's criminal history prior to the conditional offer of employment is considered a violation of the city's Human Rights Law. But the city council emphasized that employers are not forced to hire an ex-con once they become aware of his or her criminal past.
"Nothing in the bill would require an employer to hire anyone despite criminal history," the city council said in a press release prior to the vote. "Employers could make a determination that an applicant's criminal history poses a potential risk based on the nature of an applicant's criminal history and the type of employment position."
If an employer decides not to hire the applicant because of a criminal history, then the law requires the employer to outline that to the applicant in a written explanation. The applicant has three days to respond.