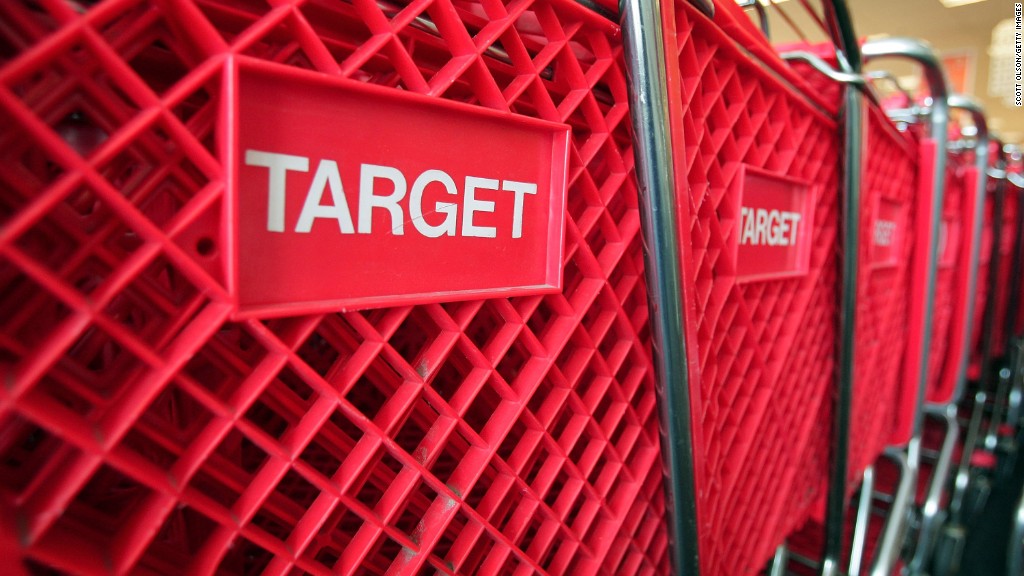 CVS is buying Target's drug stores and clinics for nearly $2 billion.
CVS Health (CVS) and Target (TGT)announced Monday that they've made a deal for CVS to acquire Target's pharmacy and clinic businesses for $1.9 billion.
This means that CVS is taking over, and rebranding in its own image, the 1,660 pharmacies that Target operates within its stores in 47 states.
CVS is also taking over Target's 80 clinics and rebranding them as MinuteClinic.
CVS plans to have 1,500 clinics by 2017, and said that the Target deal will allow it to expand into new markets like Seattle, Denver, Portland, Ore., and Salt Lake City.
CVS also said that the 14,000 healthcare professionals currently working at Target would be offered "comparable" jobs at Target as part of the transition.
Last month, CVS was in the news when two of its stores were badly damaged during riots in Baltimore. The company plans to rebuild them.