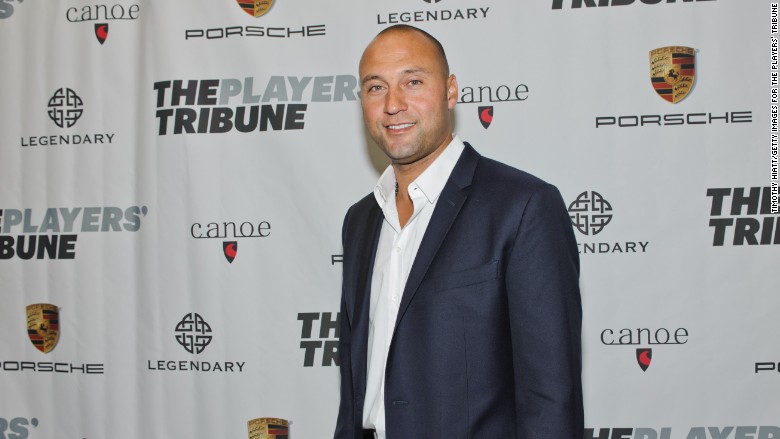 Derek Jeter's media platform just raised $9.5 million.
The Players' Tribune, which launched in October 2014, is a website that hosts content created by athletes. The site's first-person pieces offer a deeper glimpse into athletes' lives: thoughts on aging, education, disabilities -- and, of course, their careers.
A press release from The Players' Tribune said it will use the money to continue developing content and expand its production and business staff to enable "platform growth and broader content distribution."
The latest round of funding was led by venture capital firm New Enterprise Associates, which said it wanted to help "transform the relationship between athletes and their fans."
Former Yankees' shortstop Jeter retired from professional baseball in September last year, but the Tribune is not his first foray into other businesses. He also started his own book publishing company, Jeter Publishing, last November.