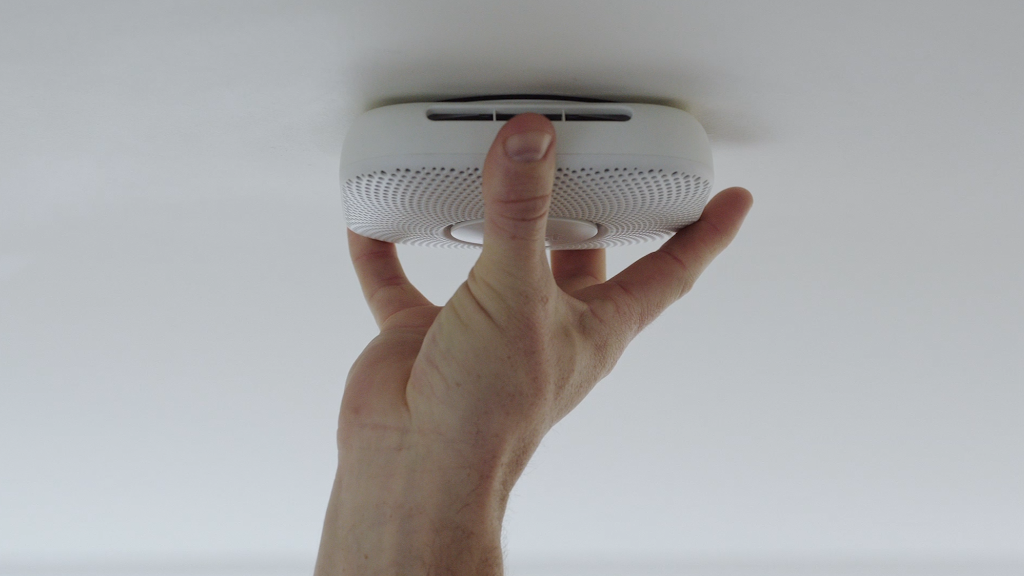 You can now spy on your napping cats from your smartphone in high definition.
Nest, maker of the learning thermostat, announced an upgraded version of the Dropcam wireless security camera on Wednesday.
Nest bought Dropcam in June 2014 for $555 million. It's taken that popular device and made a few expected upgrades to it. Renamed Nest Cam, it now captures 1080p video (up from 780p), has 8x digital zoom, night vision and two-way communication so you can yell at a burglar or listen to your dog bark at the bathtub.
The camera has been slightly redesigned and a magnetic base lets you mount it on the fridge for new, creative angles of your kitchen.
Though Dropcam has dominated the field, other companies like Withings and Samsung already sell 1080p wireless security cameras.
Related: This is the perfect smartphone
Nest Cam has new sound and motion-detection features to alert you about anything unusual. It lets you pick a specific spot to monitor (like that vault hidden behind a painting in your living room). In the app, each motion is logged and summarized, so you can quickly see what happened during the day without having to go through hours of video.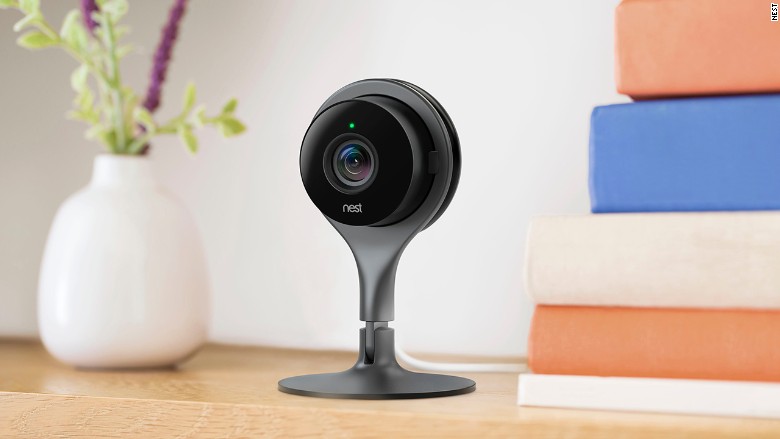 This is the first new piece of new hardware from Nest since Google bought the company in February 2014 for $3.2 billion. Google (GOOG) was only briefly mentioned at the event.
Nest also announced a new version of its Nest Protect smoke detector. The Protect has had some bumps, most notably a motion-detecting feature that let you "wave" to silence an alarm. The company had to disable that feature due to safety concerns. There are also reports of first-generation Nest Protects going off for no reason.
The new version promises to cut down on such "nuisance alarms" with an upgraded sensor and redesigned shape. You can now silence the Protect from the app.
Nest is Google's entry into the connected home market. While its thermostat was an early leader when Nest launched five years ago, the field has quickly filled with competitors. Samsung bought Smart Things and Apple (AAPL) has its new Home Kit hub for smart devices.
The latest $99 Nest Protect and $199 Nest Cam will begin shipping next month.