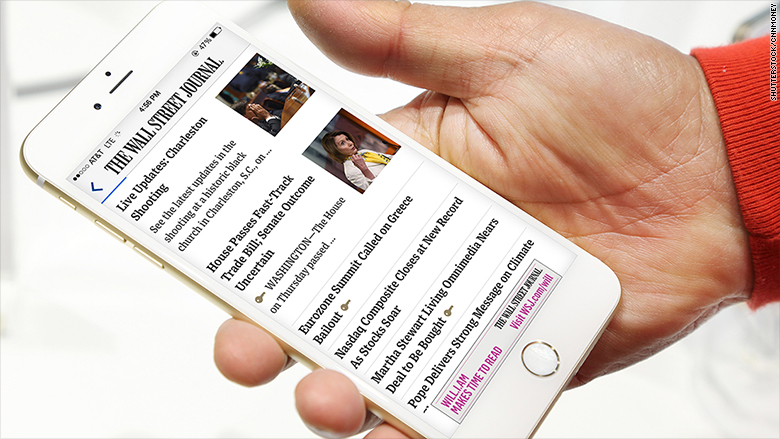 The Wall Street Journal was hit with wide-ranging layoffs Thursday as its parent company, News Corp., puts a focus on digital news gathering.
The cuts are the beginning of more layoffs to come that could result in over 100 job losses, according to the Journal's own news story, which cited sources.
Among the reasons for the layoffs, editor in chief Gerard Baker cited "the rapid spread of free news and content, the ascent of digitally native media companies that compete with us for readers and advertisers and even purloin our journalism."
In an internal memo, Baker wrote, "We must continue and accelerate the transformation of our newsroom with a bold but simple aim: to become the premier digital news organization in the world. This process inevitably requires us to discontinue some of our activities as we invest more in others."
Read the Wall Street Journal memo here.
A number of European and Asian bureaus will be closed or reduced in size. The paper's small business group will be eliminated, and the New York-based economics team will be eliminated in order to centralize its economics coverage in Washington, D.C., the memo read. Baker's memo said the Journal's personal finance team will be scaled back "significantly."
No firm number as of this afternoon had been delivered to the union that represents the Journal's newsroom, the Independent Association of Publishers' Employees, according to Tim Martell, the executive director of the IAPE.
Martell said that roughly 30 people were laid off at the paper on Thursday.
"With these changes, a renewed focus and a newsroom equipped and tasked for the digital era," Baker wrote. "The Wall Street Journal can look forward to the promise of an exciting and prosperous future of sustained global growth for the finest news organization in the world."