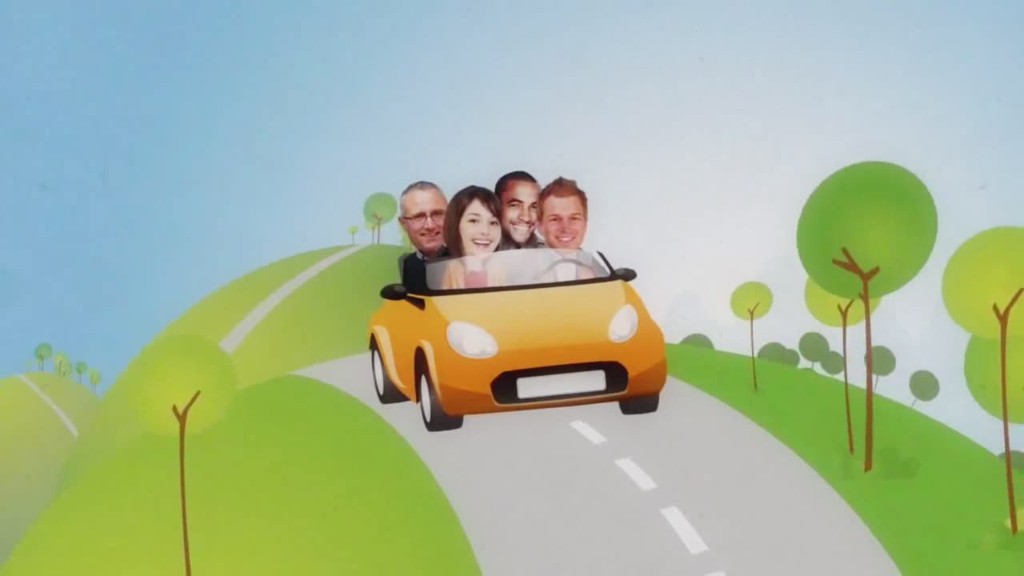 "Bank it before the bubble bursts" seems to be Airbnb's motto.
The short-term rental marketplace is looking to squeeze another $1 billion in from investors, according to PrivCo, a data provider on privately-held companies.
The new round of financing would value the company at $25 billion in post-money valuation, according to PrivCo.
That's more than double its last valuation -- the San Francisco-based firm was valued at $10 billion after it raised $500 million in April 2014.
"Everyone in [Silicon Valley] sees a narrow window to raise crazy money in the private market," said Sam Hamadeh, CEO of PrivCo. "We all know it isn't going to last forever."
Hamadeh said Airbnb is smartly looking to take advantage of this.
Airbnb could very well need the money. As of March, the company had brought in $160 million in revenue, PrivCo said.
But it lost over $150 million last year -- and it's on track to lose $200 million in 2015, according to PrivCo.
"The next correction in the private market, we'll look back and say Airbnb, Uber and Pinterest were brilliant," Hamadeh said.
The community real estate firm, founded in 2008, has expanded to over 34,000 cities and 190 countries. But it still faces major regulatory hurdles, including in major markets like New York City.