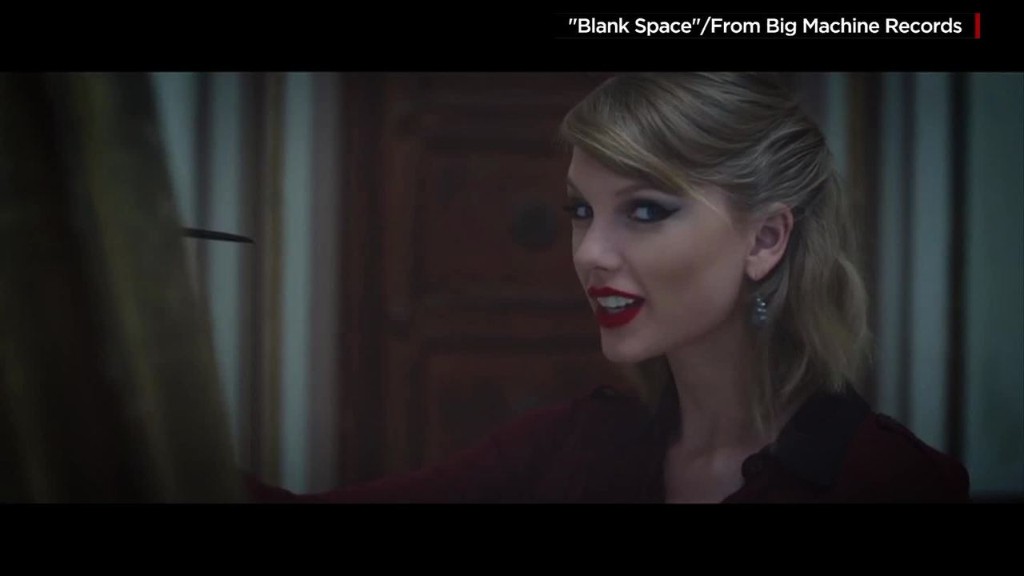 An Apple spokesperson deferred that question Monday to Swift's record label, "Big Machine," which has given no answer.
On Sunday, a blog post by Swift went viral that explained that "1989" would not be on Apple's new streaming music service due to the company not paying artists during the service's three month free trial.
And Swift's latest move comes just months after she pulled her music off Spotify over a dispute about the streaming service properly compensating artists.
The outcry led Apple to reverse its decision late Sunday night.
Swift's action garnered support from fellow artists and the Recording Academy who in a statement Monday said it applauded her "for taking a lead role in voicing the concerns of songwriters, artists, and producers."
With Apple's turnaround, Swift seemingly has no reason to keep the multi-platinum "1989" from the service, but as this weekend showed the 25-year-old Swift holds a lot of power in the music industry.
"You're talking about an artist here that has probably got more influence than any current other artist out there right now," said David Bakula, SVP of industry insights at Nielsen. "What you got here is an artist that's absolutely at the top of the game. Not just her game. She's on top of the game."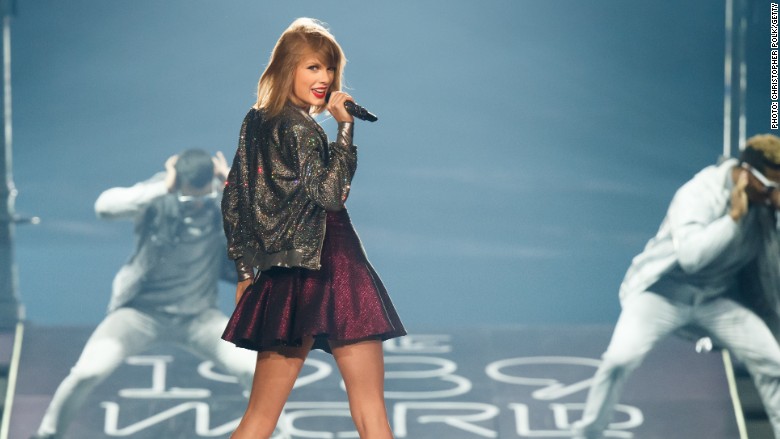 Swift's blog post on Sunday, "To Apple, Love Taylor," was tweeted to her 59.3 million followers, where it was retweeted nearly 40,000 times.
Away from her success in music ("1989" has sold 4.93 million copies in the U.S., according to Nielsen Music.) and social media reach, Swift has proven a smash hit from a branding context.
According to Nielsen's N-Score -- a metric that measures artist's public perception value -- no popular performer rates higher in terms of public awareness and likability than Swift.
With these type of favorable ratings and sales, Swift has placed herself in a position to possibly set the terms with retailers like Apple and Spotify as the industry adjusts to a streaming music landscape.
So even after Apple seemingly bent to Swift's will, it's ultimately her choice (and the choice of artists like her) to release music on the Apple service.
"Swift won the battle to get Apple to pay artists for the 90 days, and that was a bold statement," Bakula said. "Now we'll see if the financial aspects are good enough for Taylor and other artists to move forward."