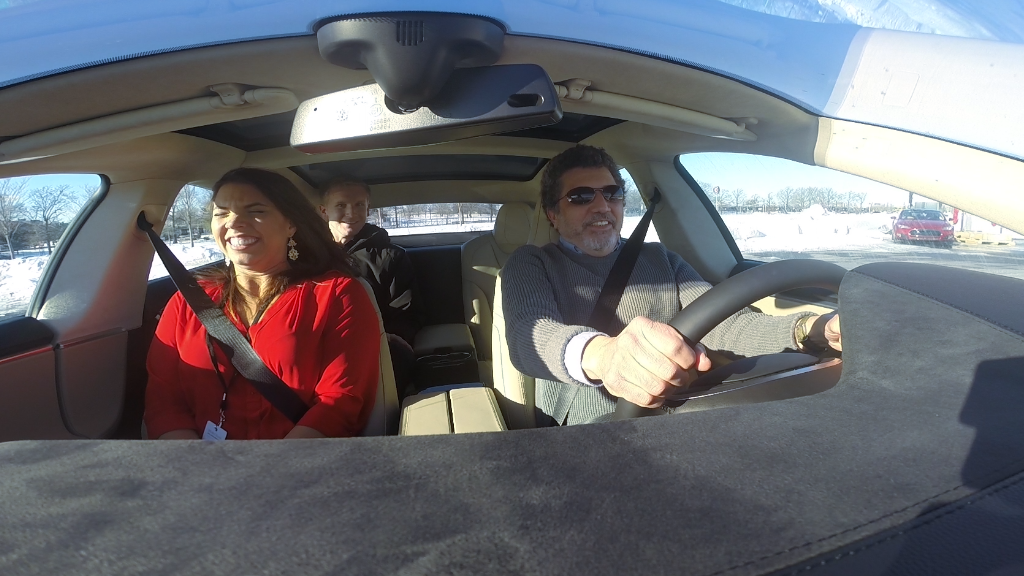 Tesla Model S owners have driven a total of one billion miles, the company said Tuesday.
That's more than 2,000 round trips to the moon and back.
The electric car maker collects data from every vehicle it has on the road, as do most other automakers in order to track their fleet's performance. (But Tesla says it doesn't know exactly where each car is driven.)
"We collect certain data from the vehicles which is how we learn and continue to improve the cars," said spokeswoman Tesla Alexis Georgeson.
Related: Tesla Model S coming this fall with a few surprises
There are about 76,000 Model S cars now on the road worldwide.
The company estimates that drivers hit the 500 million mile mark in July of last year, and were at 700 million miles in January of this year. But a jump in Tesla's sales has helped the miles add up fast.
Tesla also says that its electric cars have prevented 570,000 tons of carbon dioxide from being released into the atmosphere, and that Model S owners have collectively saved about 10 years worth of time that they would have otherwise spent pumping gas.